Movies starring Catherine Deneuve 8 Women
Is it possible to have more fun in a movie theater than with 8 Women, one of the most uplifting and delightful films to have come along this year? The product of French director François Ozon, 8 Women offers as much delicious enjoyment to the vie...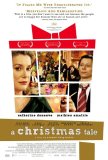 Christmas Tale, A
Christmas movies and dysfunctional families go together like hands and gloves. Whether a comedy or a drama, from the absurd to the sublime, Christmas trees are often coupled with family divisions. While films like National Lampoon's Christmas Vaca...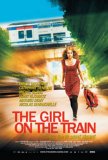 Girl on the Train, The
Director Andre Téchiné (My Favorite Season, Wild Reeds, Thieves, Alice and Martin) has never been shy about confronting difficult subjects in his films, as one glance at his loaded résumé will reveal. Téchiné enjoys exploring dark, complex ide... Kings and Queen
Kings and Queen, the 2004 film by French director Arnaud Desplechin, is wending its way slowly across North America, making its way into select art houses. The movie is quintessentially French, focusing on drama instead of melodrama and character ...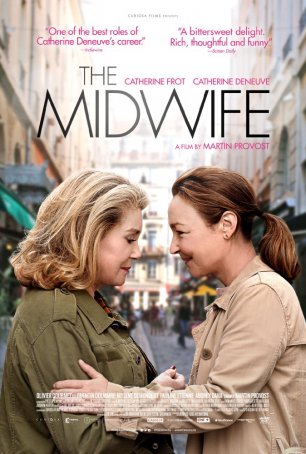 Midwife, The
The Midwife has two things going for it: Catherine Frot and Catherine Deneuve. There's no disputing the quality of acting in this film, at least insofar as the leads are concerned. Unfortunately, almost everything else in Martin Provost's ... My Favorite Season (Ma Saison Preferee)
Despite having taken three years to make the trip across the Atlantic, Andre Techine's My Favorite Season is surely one of the best films of the summer, if not the year. After its release in France, My Favorite Season was unable to acquire an Amer...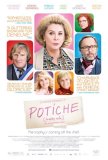 Potiche
It's a sad fact of the movie business that, as acting icons age, the opportunities afforded to them to ply their craft diminish. Fred Astaire spent time in The Towering Inferno. Jimmy Stewart climbed aboard Airport '77. Elizabeth Taylor spent time ... Thieves
Thieves is André Téchiné's followup to his unexpectedly successful 1995 art-house entry, Wild Reeds. In fact, Téchiné drew so much interest for his installment of the French TV series, All the Boys and Girls of the World, that Filmopolis Pict...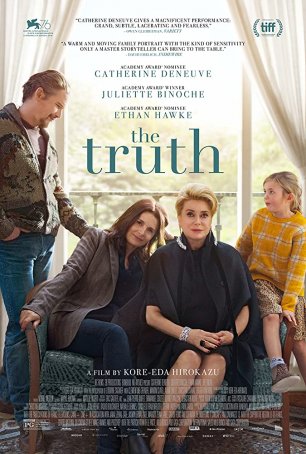 Truth, The
In 2014, Japanese director Hirokazu Kore-eda's Like Father, Like Son missed the #1 spot on my annual Top 10 list by a whisker (it was one of three films that year to which I awarded four stars). A few years later, his Shoplifters topped the l... Umbrellas of Cherbourg, The
By the 1990s, the movie musical has become a dead art form. Four recent revival attempts have not been met enthusiastically. The first two, Newsies and Sarafina, went to video after approximately one-week theatrical runs (even the Disney name c...