Movies in the Musical/Romance genre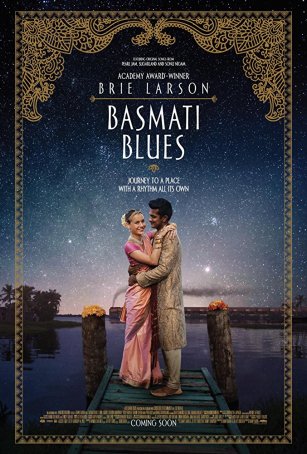 Basmati Blues
Basmati Blues isn't nearly as bad as some of the online buzz might indicate…and that's actually unfortunate. Instead of vying for a so-bad-it's-entertaining categorization, it falls squarely into the hell of cinematic mediocrity. A fo... Bride and Prejudice
At first, the marriage between classical British literature and Bollywood musical would seem doomed to failure. But this particular match, arranged by Gurinder Chadha, finds a surprisingly rich field of common ground. Bride and Prejudice is bright, ...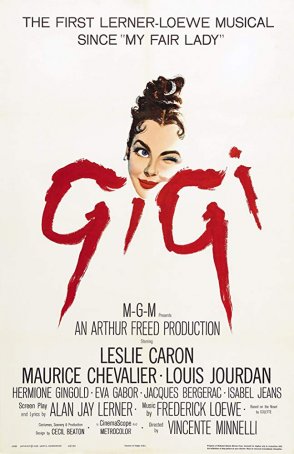 Gigi
When it won the Best Picture Oscar at the 1959 ceremony, Gigi became only the second "pure" musical (after An American in Paris) to win that award. It was a harbinger of things to come. The 1960s would become known as the decade of the mus... Moulin Rouge
Baz Luhrmann's Moulin Rouge is a rigorously accurate historical account of events that occurred during the period between 1899 and 1900 in Paris' infamous Moulin Rouge nightclub. Luhrmann's meticulously researched motion picture uncovers several s... Umbrellas of Cherbourg, The
By the 1990s, the movie musical has become a dead art form. Four recent revival attempts have not been met enthusiastically. The first two, Newsies and Sarafina, went to video after approximately one-week theatrical runs (even the Disney name c...