Movies starring Nicole Kidman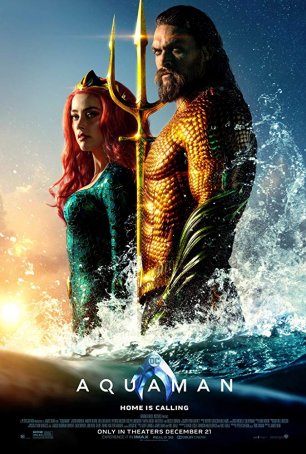 Aquaman
Aquaman is a reminder of the meager pleasures that can be gained from a generic superhero movie. Devoid of the complex plotting, comprehensive world-building, and narrative twists that defined Marvel's two big 2018 superhero movies, Black Pa...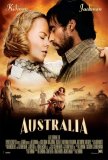 Australia
Australia is big and bold and brash - although one wouldn't expect less from director Baz Luhrmann, whose vocabulary doesn't include words like "restrained" and "low-key." A would-be epic on a grand, David Lean-inspired scale, Australia falls far ... Batman Forever
It's lighter, brighter, funnier, faster-paced, and a whole lot more colorful than before. There's a new actor underneath the cape, a new girlfriend on his arm, and a new partner by his side. The director is different and the composer has changed....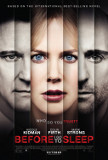 Before I Go to Sleep
Memory: it's an integral element to our definition of who we are. In our lives, most of us forget far more than we remember, but our ability to recall events, faces, and names forms the building blocks of our identity. It's no surprise, therefore,...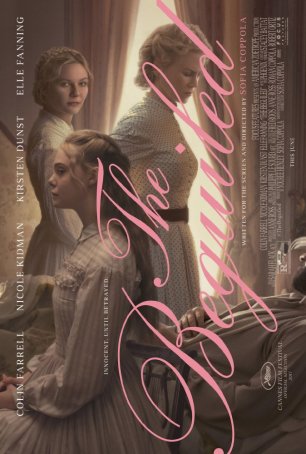 Beguiled, The
When word emerged from Cannes that Sofia Coppola had won the Best Director prize for her adaptation of Thomas Cullinan's The Beguiled, a shiver of excitement coursed through the film-going community. Perhaps, after trying and missing three t...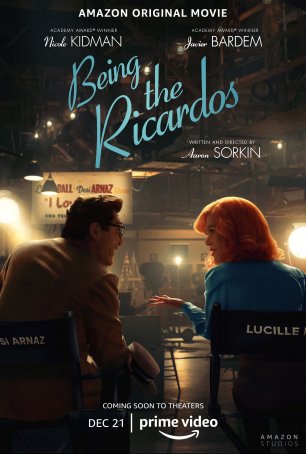 Being the Ricardos
For anyone who was alive and watching American television between 1950 and 1980, it's a sure bet that at least one episode of I Love Lucy was consumed. The most popular TV show during four of its six seasons, the first Desilu production went on ... Bewitched
Warning: vicious personal-sounding attacks to follow. I want revenge on those who stole 100 minutes of my life. The motion picture version of Bewitched is a travesty of monumental proportions that belongs in the "What the hell were they thinkin...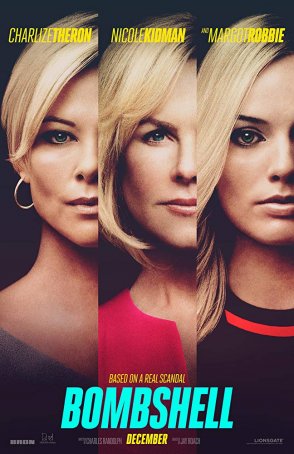 Bombshell
As a dramatic re-creation of the events leading up to the July 2016 ouster of Fox News honcho Roger Ailes, Bombshell is effective cinema. However, for those familiar with the situation (either from reading about it or following it contemporane...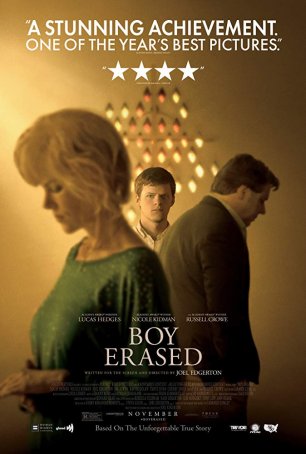 Boy Erased
"Conversion Therapy." It sounds benign, perhaps even welcoming. The truth, as exposed in the articles and memoirs written by Garrard Conley, is far different. The intention of this process, which has been vociferously denounced by nearly e... Cold Mountain
It's not often that, when the primary thread of a movie fails, the secondary storylines are compelling enough to make the overall experience a positive one. However, that occurs with Cold Mountain, a Civil War era romance where the love affair fiz...