Movies starring Yahya Abdul-Mateen Ii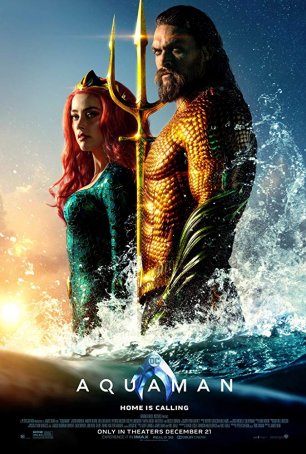 Aquaman
Aquaman is a reminder of the meager pleasures that can be gained from a generic superhero movie. Devoid of the complex plotting, comprehensive world-building, and narrative twists that defined Marvel's two big 2018 superhero movies, Black Pa...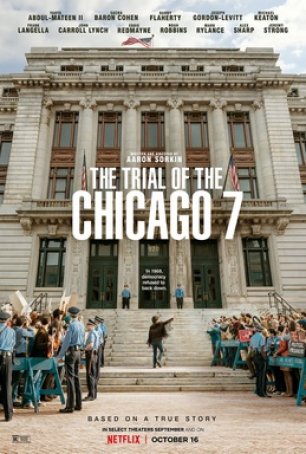 Trial of the Chicago 7, The
The events depicted in The Trial of the Chicago 7 occurred in 1968-69. Aaron Sorkin began working on the screenplay in 2007. But, oh how relevant the story chronicled in this movie feels today... What is it that George Santayana wrote in The L...