Movies starring Nina Arianda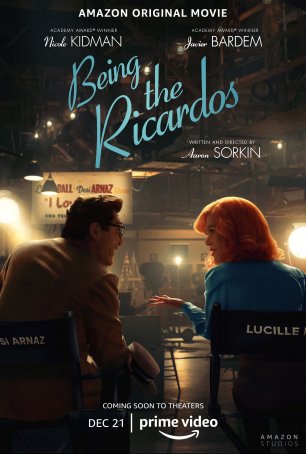 Being the Ricardos
For anyone who was alive and watching American television between 1950 and 1980, it's a sure bet that at least one episode of I Love Lucy was consumed. The most popular TV show during four of its six seasons, the first Desilu production went on ...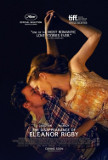 Disappearance of Eleanor Rigby, The
For the most part, movies are obsessed with the notion that romantic love lasts forever. That explains the popularity of romantic comedies, most of which conclude with a declaration of undying affection, sealed with a kiss. Only a few brave direct...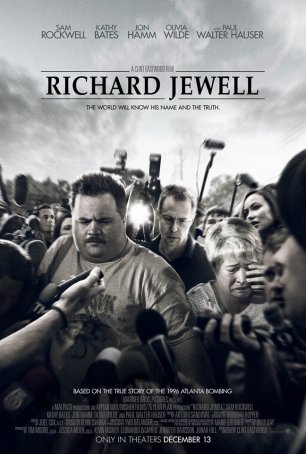 Richard Jewell
Late in his career, as he has transitioned from the dual role of "actor/director" to primarily remaining behind the camera, Clint Eastwood has become increasingly fascinated with real-life subjects. He has also long been interested in diss...