Movies starring Viola Davis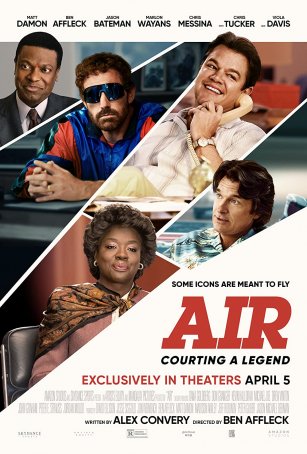 Air
Professional sports are a mixture of athletic achievements and multibillion-dollar business elements. When it comes to sports-based movies, the vast majority focus on the former, often paying lip-service (if that) to the latter. Air joins the like...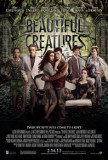 Beautiful Creatures
Beautiful Creatures is the latest attempt by a Hollywood studio to cash in on the popularity of a YA (Young Adult) series. In this case, instead of vampires and werewolves, it's witches and warlocks. When it comes to romance and interpersonal inter...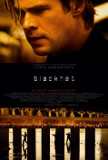 Blackhat
Blackhat (a slang term used to designate a hacker) represents Michael Mann's attempt to put a new spin on an old genre by adding "cyber" to "crime thriller." Blackhat uses the foggy world of hackers and cybercrime much as he might use background mu...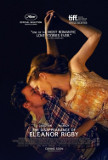 Disappearance of Eleanor Rigby, The
For the most part, movies are obsessed with the notion that romantic love lasts forever. That explains the popularity of romantic comedies, most of which conclude with a declaration of undying affection, sealed with a kiss. Only a few brave direct...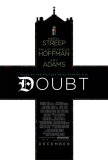 Doubt
It's one of life's bitter ironies that one of the first things lost to moral certainty is the capacity for compassion. Righteousness is a cold, hard position, and an unshakeable one. It allows no room for one of the most basic tenants of human exi...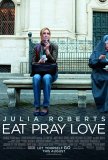 Eat Pray Love
Eat Pray Love is a muddle of a film - an overlong bore that either mistakenly thinks it's something more than a humdrum romance or has incorporated a variety of pretentions as window-dressing. In either case, the movie's quasi-preachy attitude eff...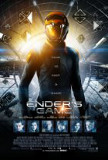 Ender's Game
Ender's Game, long a staple of science fiction readers, has had a strange, winding trip to the silver screen. For many years, Orson Scott Card refused to sell the rights to the book, wanting to maintain control over the final product. This iteratio...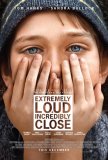 Extremely Loud and Incredibly Close
For one reason or another, there have been few quality movies made about 9/11. Maybe it's because the event is too recent and the wound too fresh. Or perhaps it's because filmmakers are keenly aware that a misstep could lead to charges of exploitat...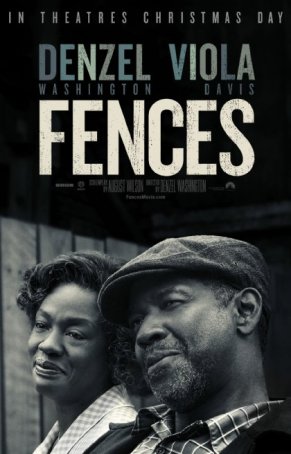 Fences
On reason behind the so-called "whitewashing" of the 2016 Oscars was too few roles of substance in major productions for actors of color. This year's roster of awards contenders has taken substantial steps to address this issue. Now...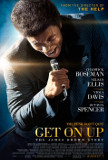 Get On Up
2014 has already seen one straightforward, largely unimaginative bio-pic of a '60s music icon (Frankie Valli in Jersey Boys) - now along comes another. Get on Up, like Jersey Boys, is more notable for its music than for anything else that ends up ...