Movies starring Viola Davis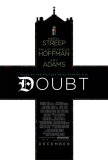 Doubt
It's one of life's bitter ironies that one of the first things lost to moral certainty is the capacity for compassion. Righteousness is a cold, hard position, and an unshakeable one. It allows no room for one of the most basic tenants of human exi...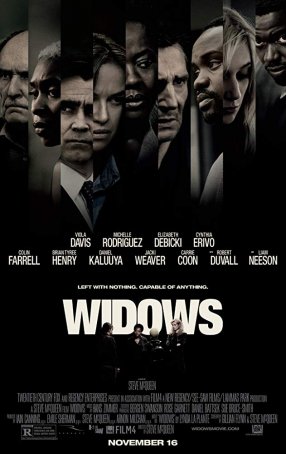 Widows
Harry Rawlings (Liam Neeson) is a career criminal – a thief so meticulous that he has operated for thirty years without being caught. He plans each job ahead, writing all the details in a notebook, and leaves nothing to chance. But fate catc...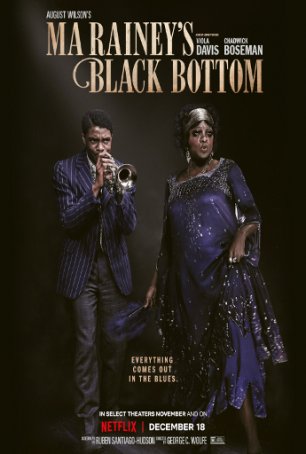 Ma Rainey's Black Bottom
With a standout final performance by Chadwick Boseman and equally arresting work by Viola Davis in the title role, Ma Rainey's Black Bottom gets the year's award for least-likely title to vie for a ton of Oscar attention. Adapted from the ...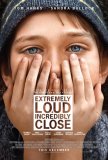 Extremely Loud and Incredibly Close
For one reason or another, there have been few quality movies made about 9/11. Maybe it's because the event is too recent and the wound too fresh. Or perhaps it's because filmmakers are keenly aware that a misstep could lead to charges of exploitat...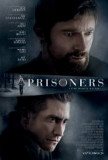 Prisoners
Whodunits are rarely a good playground for Hollywood films. The average mystery, whether a stripped-down Agatha Christie-esque tale or a more complex endeavor, is too demanding for the structural constraints of a motion picture. As a result, when o...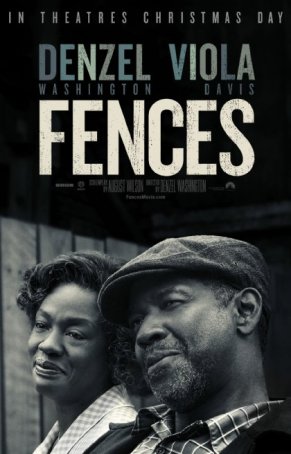 Fences
On reason behind the so-called "whitewashing" of the 2016 Oscars was too few roles of substance in major productions for actors of color. This year's roster of awards contenders has taken substantial steps to address this issue. Now... Solaris
Solaris may be the first big budget science fiction motion picture that belongs in an art house rather than a multiplex. The movie bears a stronger resemblance to 2001: A Space Odyssey than to Star Wars, with an emphasis on ideas over action. Tho...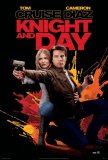 Knight and Day
The action/comedy genre has grown in popularity over the past couple of decades, but it remains difficult for filmmakers to find a workable balance between the seemingly disparate elements of the recipe. Too much action often results in marginaliz...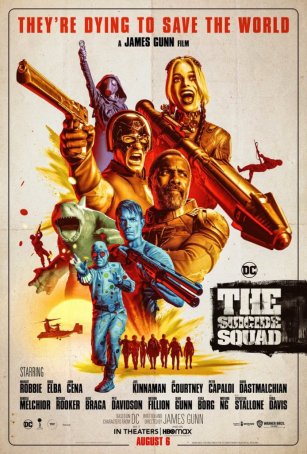 Suicide Squad, The
With The Suicide Squad, James Gunn becomes the second high-profile Marvel director to moonlight in the DCEU. Fortunately, Gunn's effort is significantly better than Joss Whedon's career-killing turn with Justice League. Gunn, temporarily fi...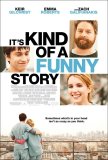 It's Kind of a Funny Story
It's rare that a story set within the confines of a mental ward/hospital/asylum cannot be said to owe a debt to Milos Forman's One Flew over the Cuckoo's Nest. It's Kind of a Funny Story is a case in point. Even though the basic narrative bears l...