Movies starring Brian Tyree Henry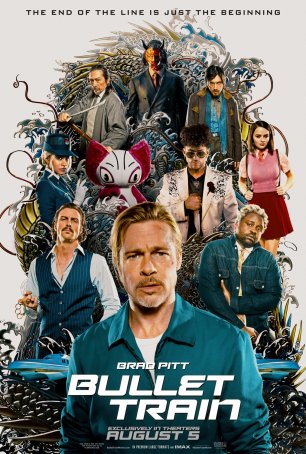 Bullet Train
There's a time and a place for mayhem, and that's essentially what Bullet Train is: two hours of fights, carnage, and witty repartee. Oh, it's too long, to be sure – probably at least by 20 minutes. And its puzzle-like structure is too com...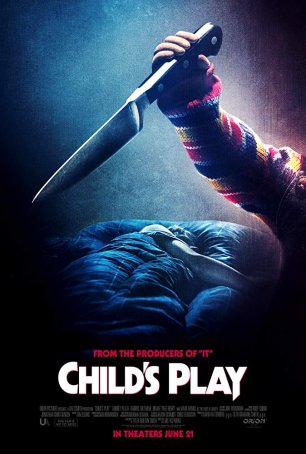 Child's Play
It's easy to envision how the 2019 re-imagination of Child's Play could have been successful. After all, the original wasn't that great of a movie to begin with, born as it was in the cauldron of late 1980s slasher garbage. There was ple...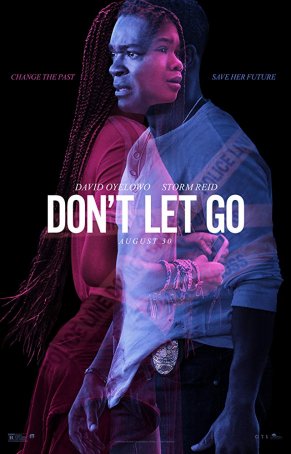 Don't Let Go
Spoiler Warning: I'm not 100% certain what constitutes a "spoiler" for this film and what has been revealed in the trailer and/or pre-release publicity. However, it's difficult for me to engage in a coherent discussion of the movie wit...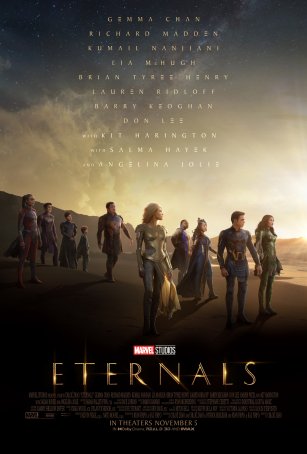 Eternals
One has to wonder whether Marvel Studios' reputation as the industry's King Midas might be in jeopardy. The post-Infinity War continuation has limped along without providing a compelling reason to return to theaters (although millions have...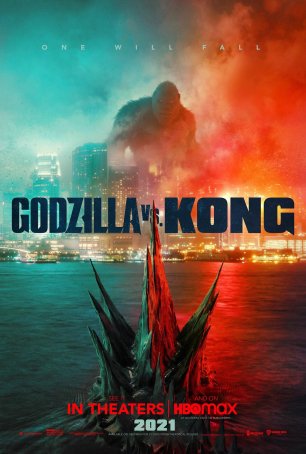 Godzilla vs. Kong
This review contains spoilers, although if you have watched the trailers, you already know what the "spoilers" entail…If you experience a sense of déjà vu while watching Godzilla vs. Kong, it's probably not because of a flashback to t...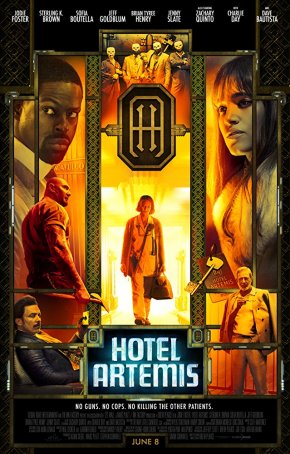 Hotel Artemis
Hotel Artemis has the look and feel of a graphic novel adaptation, albeit with a few pages missing. With its flashy action sequences and Tarantino-wannabe vibe, the movie tries hard to be hip and edgy but ends up simply being uneven. Tonal shi...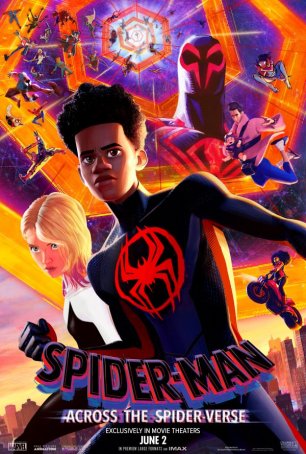 Spider-Man: Across the Spider-Verse
Across the Spider-Verse, the middle installment of the "Spider-Verse" trilogy (following 2018's Into the Spider-Verse and ahead of 2024's Beyond the Spider-Verse), is just as rambunctious, psychedelic, and occasionally spastic as its precu...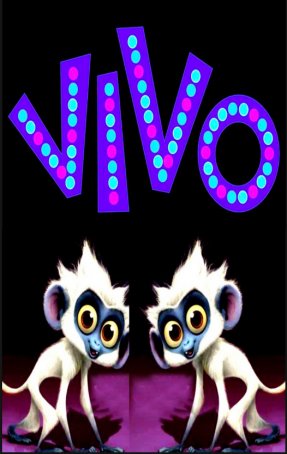 Vivo
Back in the late 1980s, the team of Alan Menken and Howard Ashman gave new life to Disney animation by re-interpreting several classic stories as musicals. Unlike previous animated films that had incorporated the occasional song, Menken/Ashman...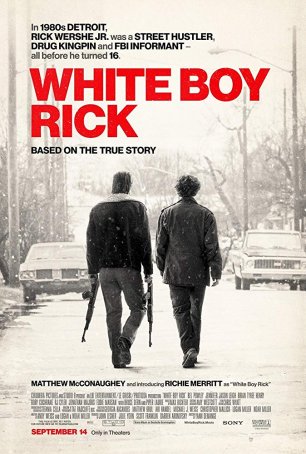 White Boy Rick
In trying to do too much, White Boy Rick accomplishes too little. During the course of less than two hours, it seeks to be a character drama, a true-life crime saga, and a socially conscious commentary about the disproportionately long sentenc...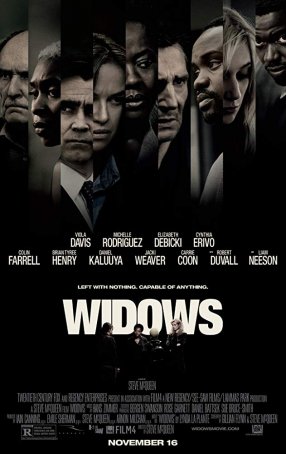 Widows
Harry Rawlings (Liam Neeson) is a career criminal – a thief so meticulous that he has operated for thirty years without being caught. He plans each job ahead, writing all the details in a notebook, and leaves nothing to chance. But fate catc...