Movies starring Alexander Skarsgard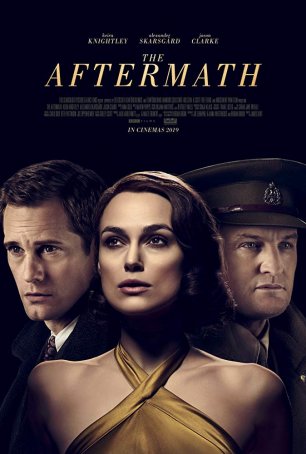 Aftermath, The
Although it's being marketed as a love story, The Aftermath is more about grief and recovery than romance. In fact, the film's illicit relationship is a cold, passionless affair that generates as much heat as a dying ember in a snowstorm. ...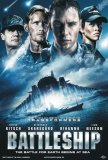 Battleship
Let me start this review off on a positive note. Battleship is in 2-D, not 3-D, so there are no issues with motion blur, low light levels, and general eye discomfort. There are some nice establishing shots of Hawaii; I might want to go there if I w...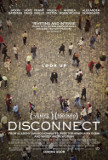 Disconnect
Disconnect, Henry Alex Rubin's meditation on how we communicate in the age of electronics and social media, is a deeply flawed motion picture containing moments of brilliance that illustrate its strong thematic content. A triptych of tales connecte...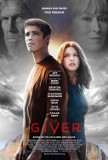 Giver, The
Since Jeff Bridges optioned the rights to Lois Lowry's The Giver shortly after its 1993 publication, the tale has been on a slow track to production. Bridges, however, didn't give up and, although his original choice for the title character passed ...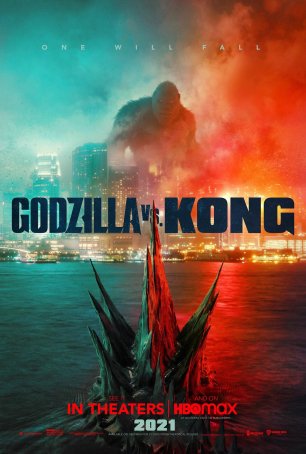 Godzilla vs. Kong
This review contains spoilers, although if you have watched the trailers, you already know what the "spoilers" entail…If you experience a sense of déjà vu while watching Godzilla vs. Kong, it's probably not because of a flashback to t...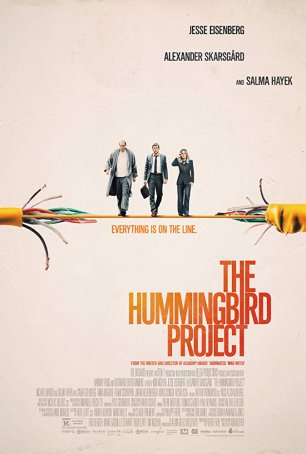 Hummingbird Project, The
Somewhere, buried within the innards of writer/director Kim Nguyen's The Hummingbird Project, is the skeleton of a compelling techno-thriller. Unfortunately, Nguyen overreaches in attempting to add an element of meaning to what works best a...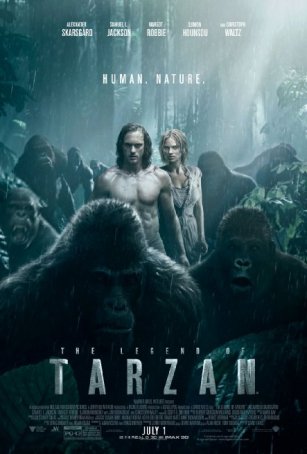 Legend of Tarzan, The
In 2016, one wonders whether there's a place in cinema for the 104-year old Tarzan. To make the character more relevant to a modern audience, screenwriters Adam Cozad and Craig Brewer, along with director David Yates (who helmed the final four ...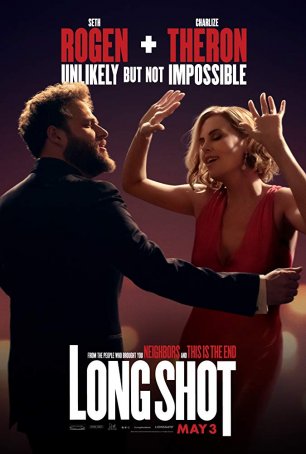 Long Shot
When I see a romantic comedy, I'm not expecting Ozu or Bergman or Truffaut or Scorsese. All I want – and I think it's a perfectly reasonable desire considering the genre – is to fall in love with the characters as they fall in love wit...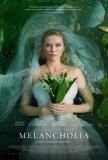 Melancholia
No one could ever accuse Lars von Trier of being uninteresting. Even his most maddening, inaccessible films are compulsively watchable, if only to see what will happen next. Melancholia represents von Trier at his best and worst. Visually and thema...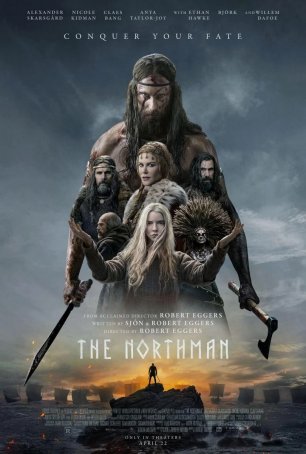 Northman, The
The Northman is Hamlet. Or at least both were derived from the same source material, a Norse legend set in the early 900s about the revenge of a prince upon the uncle who murdered his father and wed his mother. However, while there was a surfeit o...