Movies directed by Jonathan Levine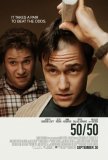 50/50
Movies about characters suffering from cancer are nothing new. Tales of dying individuals have won Oscars, built reputations, and sold millions of boxes of tissues. Finding a unique niche in this crowded field is a challenge, but director Jonatha...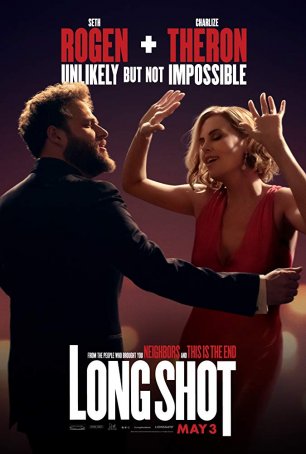 Long Shot
When I see a romantic comedy, I'm not expecting Ozu or Bergman or Truffaut or Scorsese. All I want – and I think it's a perfectly reasonable desire considering the genre – is to fall in love with the characters as they fall in love wit...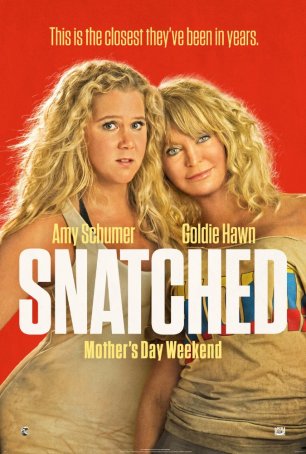 Snatched
In a curious way, Snatched is a little like an Amy Schumer stand-up routine: sometimes edgy, occasionally hilarious, and lessened by the bits that fall flat. Unlike Trainwreck, which featured strong writing and an opportunity for Schumer to di...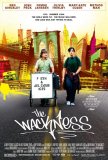 Wackness, The
The Wackness is a period piece drama that takes viewers back to the summer of 1994 in New York City. It's three months in the life of a drug dealer as he traverses the road from high school graduation to the start of college. This is basically a ...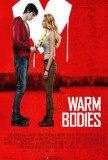 Warm Bodies
As if it wasn't bad enough that Twilight defanged vampires, turning them into whiny emo Harlequin romance heroes, now Warm Bodies has done something similar for zombies. Granted, that latter evisceration is more challenging than the former. After a...