Movies starring Seth Rogen 40-Year-Old Virgin, The
The 40 Year Old Virgin is proof that motion picture comedies can still be funny. Sadly, the kind of consistent humor delivered by this film happens too rarely. This is the movie Wedding Crashers should have been: rude, raunchy, uproarious, yet wi...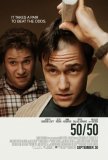 50/50
Movies about characters suffering from cancer are nothing new. Tales of dying individuals have won Oscars, built reputations, and sold millions of boxes of tissues. Finding a unique niche in this crowded field is a challenge, but director Jonatha...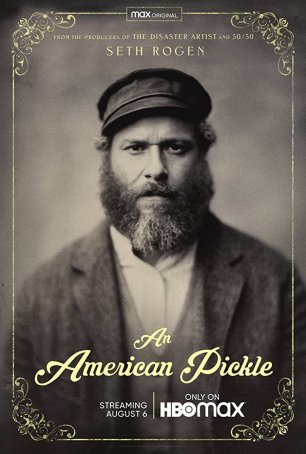 American Pickle, An
Over the years, the "Rip Van Winkle" concept (inspired by the central conceit of the Washington Irving 1819 short story) has been used by a number of films. The idea – a person hibernating for a number of years and waking up to a vastly ...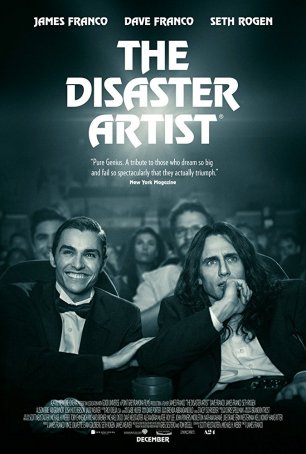 Disaster Artist, The
When it comes to the pantheon of the Worst Movies Ever Made, there are only a few challengers to the title claimed by Plan Nine from Outer Space. One of those is Tommy Wiseau's universally derided 2003 debut feature, The Room. Instead of fad...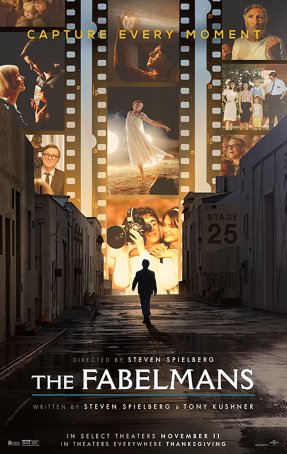 Fabelmans, The
Over the course of a career that has spanned nearly 50 years, Steven Spielberg has often worked with children but this represents the first time he has attempted a coming-of-age story. What's more, this isn't any coming-of-age story, it's ro...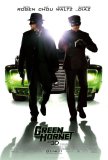 Green Hornet, The
Seen in standard (non-IMAX) 3-D. After several years of minimal screen presence, superheroes are coming back to multiplexes in 2011 with a vengeance. First out of the starting gate is Michael Gondry's re-imagination of The Green Hornet, a proper...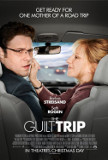 Guilt Trip
Anne Fletcher's Guilt Trip is essentially a mismatched buddy road comedy. That's a genre as old as the cinema and it can't be said that Guilt Trip does anything sufficiently interesting to warrant notice (unless you count Barbra Streisand dropping ... Horton Hears a Who!
Admittedly, it's been about 35 years since I was reader of Dr. Seuss, but my memories of his books are that they're short and economical with words. Neither of those descriptions applies to this theatrical version of Horton Hears a Who!, which has... Knocked Up
For Knocked Up, writer/director Judd Apatow's sophomore feature, the filmmaker has elected to follow pretty much the same formula that made his debut, The 40 Year Old Virgin, such a success. Considering how winning the formula is, it's a safe appro...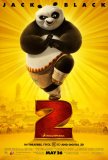 Kung Fu Panda 2
The average animated sequel is content to apprehend the successful elements from its predecessor and regurgitate them. The result, no matter how enjoyable, often drips with an overly familiar precipitation. Dreamworks' biggest animated franchise, S...