Movies starring Sarah Snook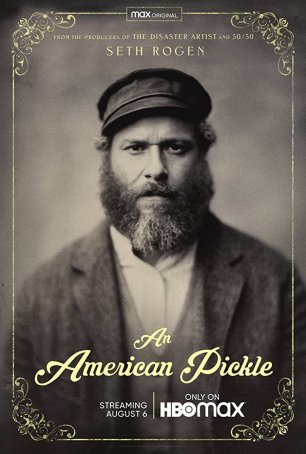 American Pickle, An
Over the years, the "Rip Van Winkle" concept (inspired by the central conceit of the Washington Irving 1819 short story) has been used by a number of films. The idea – a person hibernating for a number of years and waking up to a vastly ...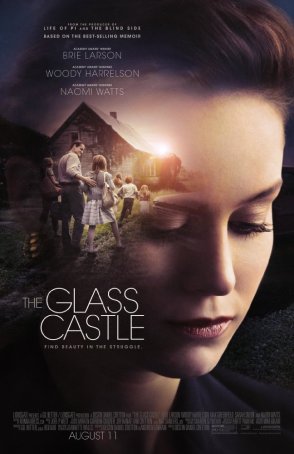 Glass Castle, The
The Glass Castle, based on the memoir of the same name by Jeannette Walls, comes across as an offbeat coming-of-age story whose integrity is impeded by the need for closure. Real life doesn't work that way but movie-goers don't like loose ...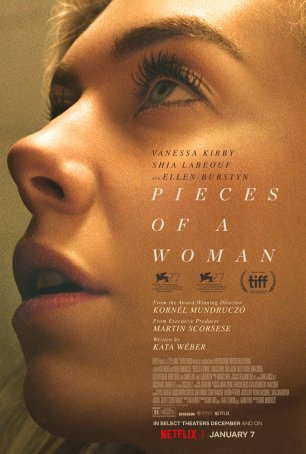 Pieces of a Woman
The filmmakers responsible for Pieces of a Woman tout its honest, life-affirming qualities. While no one would debate the former, it's necessary to come through the narrative's gauntlet to achieve the latter. This is an emotionally wrenchi...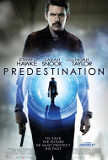 Predestination
Predestination is what is commonly referred to as a "mind-fuck" movie. A low-budget science fiction feature, Predestination has expectations of its audience related to attention span and concentration level. Whether or not the plot remains on solid...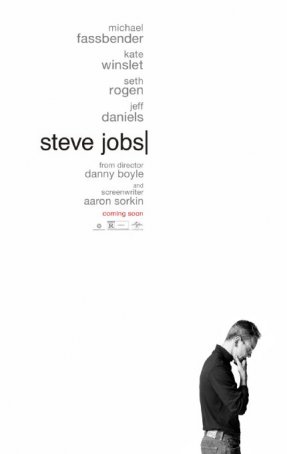 Steve Jobs
When considering Steve Jobs, the first thing to recognize is that this isn't a bio-pic. Oh, the movie uses Jobs' life as the basis of its story and cherry-picks facts and reminiscences to form the skeleton. But screenwriter Aaron Sorkin a...