Movies starring Ellen Burstyn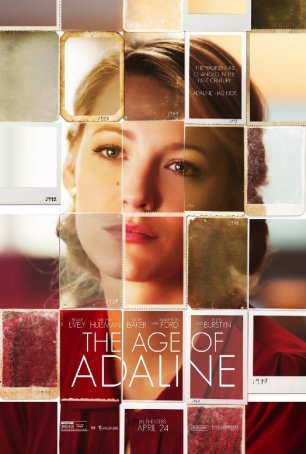 Age of Adaline, The
Note: This review includes spoilers for the movie Interstellar, believe it or not. The Age of Adaline wants viewers to think of it as a modern-day fairy tale. Such a conceit, however, can be seen as an excuse for slipshod writing. The need to judg... Exorcist, The
During the cold months of the winter of 1973-74, the release of a horror film called The Exorcist became a national phenomenon. Would-be viewers stood outside for hours in bad weather to get a ticket, and the lines in New York City were said to ci... Fountain, The
The Fountain is Darren Aronofsky trying to be Stanley Kubrick. However, while Aronofsky is able to match Kubrick frame-by-frame for ending ambiguity, that's one of the few areas in which The Fountain keeps pace with 2001. Technically, this is an im...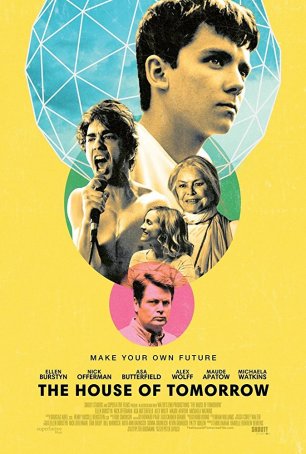 House of Tomorrow, The
The House of Tomorrow is ripe with metaphors, from inventor R. Buckminster Fuller's geodesic dome house to the omnipresent sounds of punk rock and all the music genre represents. The film depicts a radical coming-of-age for wallflower Sebast... How to Make an American Quilt
There's more to a quilt than fabric and thread -- each patchwork design has its own unique story (or stories) to tell. In How to Make an American Quilt, the first Hollywood release from Australian director Jocelyn Moorhouse (Proof), we come to...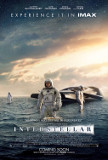 Interstellar
Christopher Nolan has never shied away from a challenge and the one he has taken on with Interstellar may be his most prodigious thus far - bigger than delivering an end-to-start chronology in Memento, more impressive than the mind-bending contortion...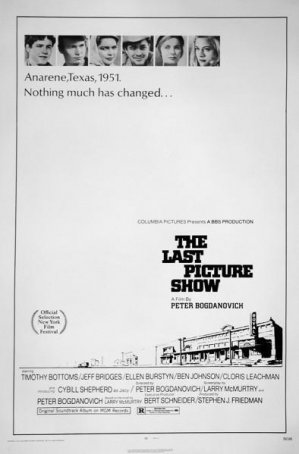 Last Picture Show, The
The Last Picture Show is a character study in the truest sense of the term: a movie in which the narrative is just a mechanism by which we get to know the men and women inhabiting a small-town Texas community in the early 1950s. For director ...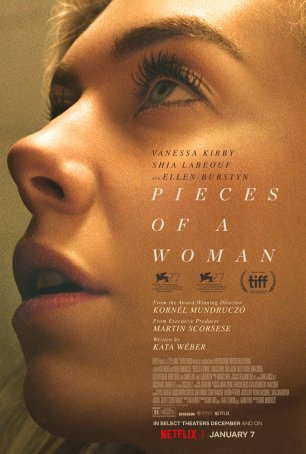 Pieces of a Woman
The filmmakers responsible for Pieces of a Woman tout its honest, life-affirming qualities. While no one would debate the former, it's necessary to come through the narrative's gauntlet to achieve the latter. This is an emotionally wrenchi... Playing by Heart
Playing by Heart is an ensemble dramatic comedy about the many faces of love: romance, longing, loss, sex, and lust. Set in modern-day L.A., the film tells six seemingly-unrelated tales about men and women finding each other, losing each other, u... Requiem for a Dream
Every year, there seems to be one film that kicks you in the stomach and leaves your head reeling. In 1999, it was Tim Roth's profoundly disturbing, unforgettable The War Zone. This year, it's Darren Aronofsky's Requiem for a Dream, one of the mos...