Movies in the Drama/Fantasy genre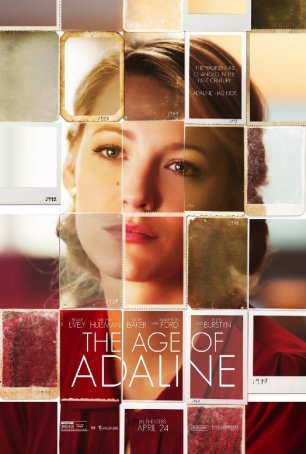 Age of Adaline, The
Note: This review includes spoilers for the movie Interstellar, believe it or not. The Age of Adaline wants viewers to think of it as a modern-day fairy tale. Such a conceit, however, can be seen as an excuse for slipshod writing. The need to judg...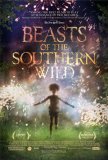 Beasts of the Southern Wild
Contained within Beasts of the Southern Wild are moments of fragile, understated magic that emphasize the relationship that exists even between the most neglectful, irresponsible fathers and their daughters. The problem with Beasts of the Southern ...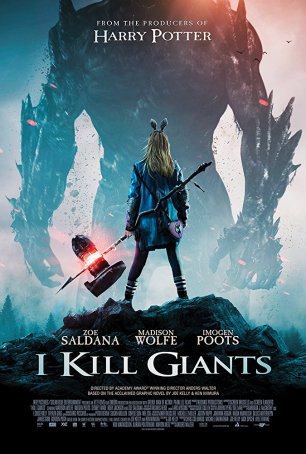 I Kill Giants
The concept of a child creating an imaginary world as a retreat from reality isn't new to either movies or literature. In fact, one of the most beloved of all family films, The Wizard of Oz, employs this conceit. More recent endeavors like Pa...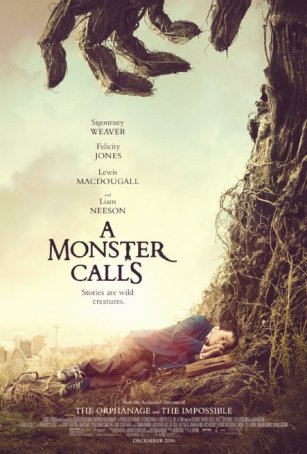 Monster Calls, A
We all have monsters - dark impulses that dwell in the deepest recesses of our minds, occasionally forcing their way into our nightmares or impinging on our consciousness. A Monster Calls asks (but doesn't answer) the question of whether such m... Science of Sleep, The
The Science of Sleep is director Michael Gondry's feature follow-up to Eternal Sunshine of the Spotless Mind and, in many ways, it feels like an inferior cannibalization of the 2004 movie. Both movies spend lengthy sequences inside the protagonist... Tideland
Time and time again throughout Terry Gilliam's career, the director has been forced to endure studio interference. According to executives at some of the companies that have distributed the former Monty Python animator's films, his creative vision...