Movies starring Aubrey Plaza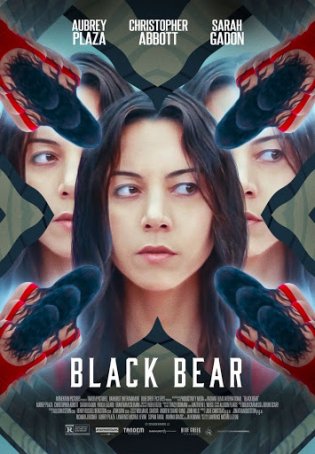 Black Bear
Perhaps the best way to approach Black Bear is to watch it as two distinct short films (each a little under an hour in length) featuring the same primary trio of actors: Aubrey Plaza, Sarah Gadon, and Christopher Abbott. Putting aside the "conne...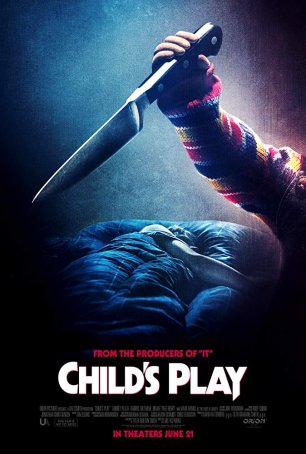 Child's Play
It's easy to envision how the 2019 re-imagination of Child's Play could have been successful. After all, the original wasn't that great of a movie to begin with, born as it was in the cauldron of late 1980s slasher garbage. There was ple...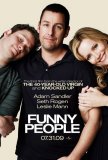 Funny People
It's written and directed by Judd Apatow and stars Adam Sandler and Seth Rogan, so it must be funny, right? The problem with expectations is that they can lead to disappointment. That's not to say Funny People is devoid of humor - in fact, there ...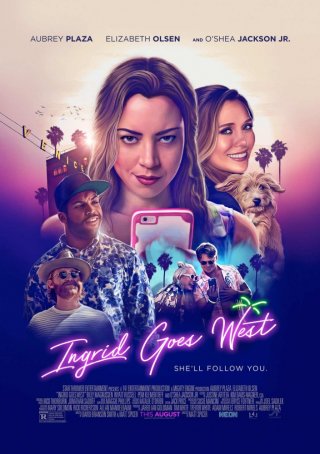 Ingrid Goes West
When it became mainstream in the late 1990s, the Internet fundamentally changed the way human beings communicated. E-mail replaced phone calls and letters as the primary means of long-distance communication. The social media revolution, which ...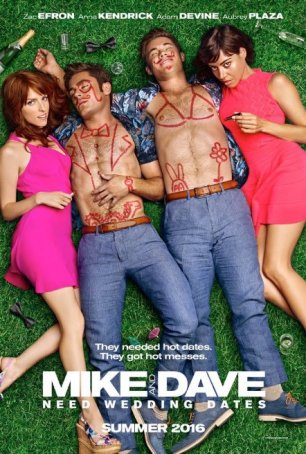 Mike and Dave Need Wedding Dates
Mike and Dave Need Wedding Dates exemplifies what passes for "raunchy comedy" these days: plenty of vulgarity and profanity without many accompanying laughs. In trying to push the R-rated envelope, filmmakers have become so focused on bei...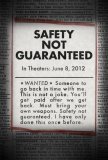 Safety Not Guaranteed
The classified ad reads: "WANTED: Someone to go back in time with me. This is not a joke. You'll get paid after we get back. Must bring your own weapons. Safety not guaranteed. I have only done this once before. " To be clear, Safety Not Guarant...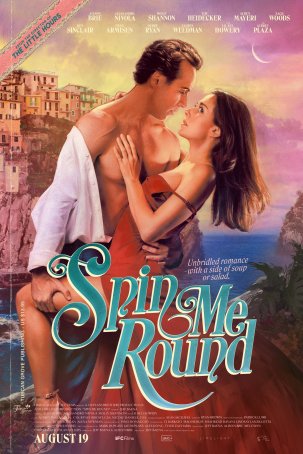 Spin Me Round
After watching Spin Me Round, I'm not sure I'll ever consider the "fine dining" of Olive Garden in quite the same way. A satirical twist on the normally saccharine rom-com genre, Jeff Baena's feature (which he co-wrote with star Alison B...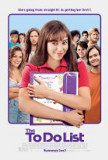 To Do List, The
The To Do List grafts the raunchiness of today's R-rated comedic fare onto the structure of an '80s sex romp. The film feels a little like what might happen if the producers of films like Bridesmaids found a lost John Hughes script and adapted it f...