Movies starring Mark Duplass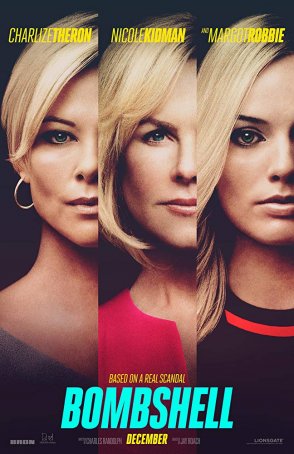 Bombshell
As a dramatic re-creation of the events leading up to the July 2016 ouster of Fox News honcho Roger Ailes, Bombshell is effective cinema. However, for those familiar with the situation (either from reading about it or following it contemporane...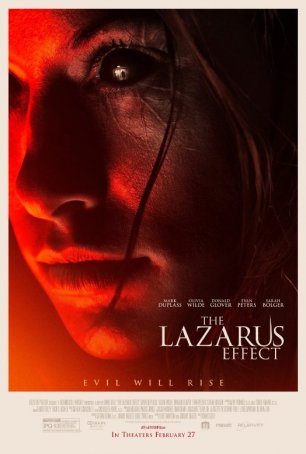 Lazarus Effect, The
The Lazarus Effect begins with an intriguing premise then proceeds to squander all the early goodwill through a slow, inexorable descent into cheap horror gimmicks. What begins as an intriguing blend of such diverse sources as Frankenstein, the 1990 ...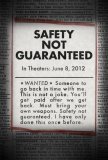 Safety Not Guaranteed
The classified ad reads: "WANTED: Someone to go back in time with me. This is not a joke. You'll get paid after we get back. Must bring your own weapons. Safety not guaranteed. I have only done this once before. " To be clear, Safety Not Guarant...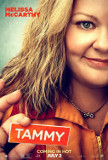 Tammy
Tammy is a road trip movie and, like many road trip movies, it embraces a meandering, aimless tone. It's often said for films of this sort that it's the journey that matters, not the destination. Unfortunately, in this case, neither is worth the pr...