Movies directed by Ben Falcone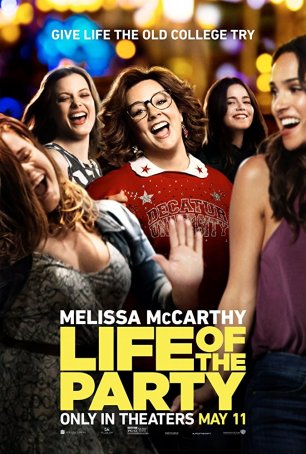 Life of the Party
Life of the Party is the third collaboration between actress Melissa McCarthy and her director husband, Ben Falcone. Next to this, Tammy and The Boss seem like Hamlet and King Lear. After suffering through the abomination named Identity Thief,...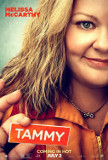 Tammy
Tammy is a road trip movie and, like many road trip movies, it embraces a meandering, aimless tone. It's often said for films of this sort that it's the journey that matters, not the destination. Unfortunately, in this case, neither is worth the pr...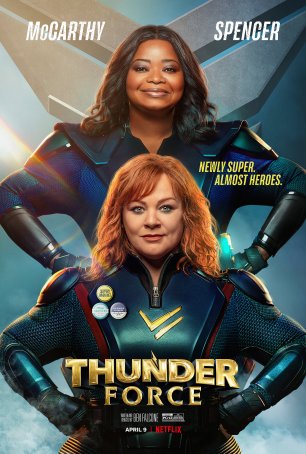 Thunder Force
They have outdone themselves. The husband-and-wife duo of writer/director Ben Falcone and actress Melissa McCarthy, responsible for four previous exercises in brain cell-killing cinematic torture (Tammy, The Boss, Superintelligence, and the cr...