Movies starring Molly Gordon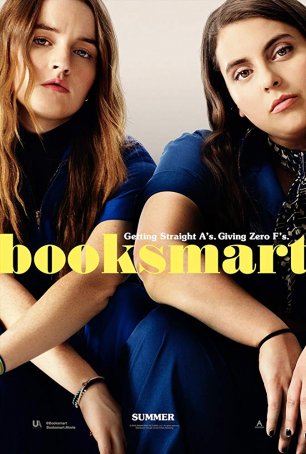 Booksmart
In a way, it's surprising that it has taken this long for someone to make a female-oriented version of Greg Mottola's 2007 high school comedy Superbad. Perhaps the best way to describe Booksmart, the assured directorial debut of actress O...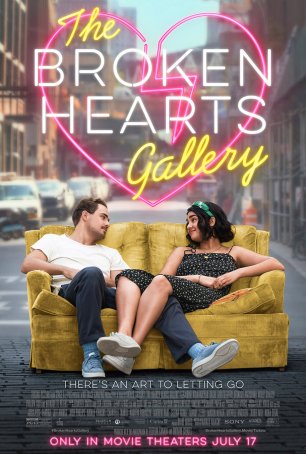 Broken Hearts Gallery, The
If not for the high-energy performance of lead actress Geraldine Viswanathan, The Broken Hearts Gallery would feel like a lesser '90s-style rom-com where following a preordained path is more important than taking the time to show two people ...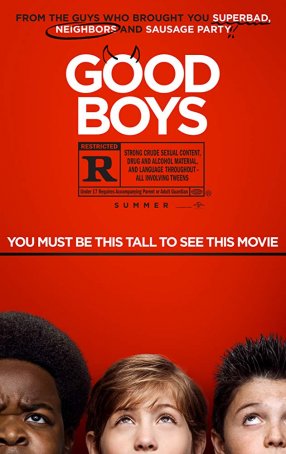 Good Boys
Considering his involvement in Superbad, it's not surprising to see Seth Rogen's name in the list of Good Boys' producers. In terms of intent and tone, the films have a lot in common, even if the latter production focuses on characters a...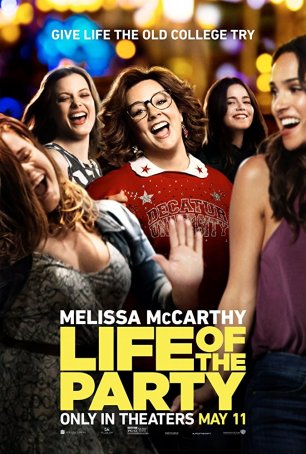 Life of the Party
Life of the Party is the third collaboration between actress Melissa McCarthy and her director husband, Ben Falcone. Next to this, Tammy and The Boss seem like Hamlet and King Lear. After suffering through the abomination named Identity Thief,...