Movies starring Kaitlyn Dever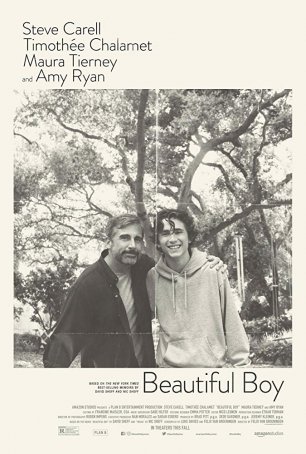 Beautiful Boy
There can be a lot of power in stories about addiction: the power to dishearten, the power to frustrate, and (on rare occasions) the power to uplift. Regardless of the substance at the core of the disease, movies about addiction follow a famil...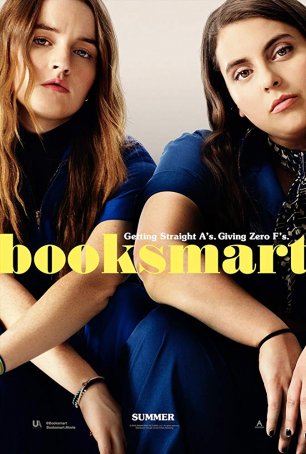 Booksmart
In a way, it's surprising that it has taken this long for someone to make a female-oriented version of Greg Mottola's 2007 high school comedy Superbad. Perhaps the best way to describe Booksmart, the assured directorial debut of actress O...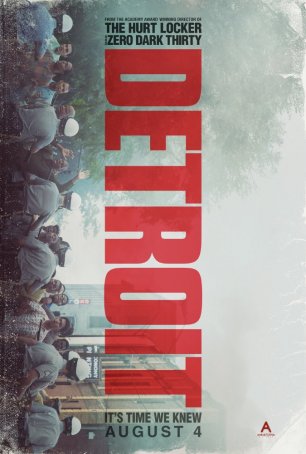 Detroit
In July 1967, civil unrest resulting from the brutality of the predominantly white Detroit police department reached a boiling point. The result, which history has named the "12th Street Riot", was one of the deadliest and destructive riots in...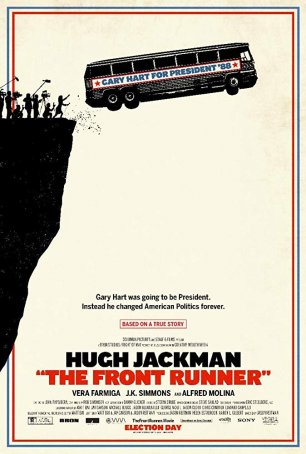 Front Runner, The
The Front Runner attempts – and partly achieves – two goals: to provide a chronicle of events leading to the downfall of one-time Presidential candidate Gary Hart and go illustrate the power of the press to do harm. While there have been n...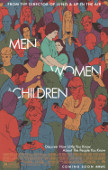 Men, Women & Children
Men, Women & Children seeks to explore issues of communication in the digital era. The wide-ranging net ensnares a variety of subjects: the implications of ubiquitous pornography, the chasm separating the world views of children and parents, and th...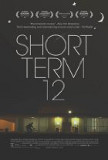 Short Term 12
It's so easy to go wrong with a film like this. So easy to tart it up with sentiment, to turn up the mawkishness to an "11." For an example of how badly wrong this sort of thing can go, just think Patch Adams, where the manipulation never stopped c...