Movies starring Elena Kampouris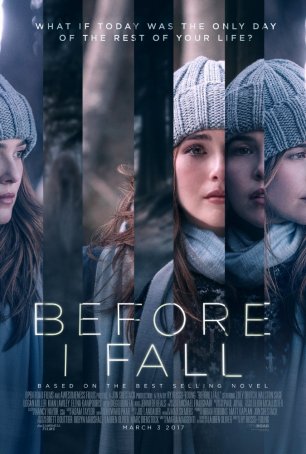 Before I Fall
It takes a mediocre movie like Before I Fall to illustrate how brilliant Harold Ramis' Groundhog Day is. Founded on the same premise, the movies show the variances that can result from different approaches. Groundhog Day uses comedy and wit to buff...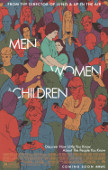 Men, Women & Children
Men, Women & Children seeks to explore issues of communication in the digital era. The wide-ranging net ensnares a variety of subjects: the implications of ubiquitous pornography, the chasm separating the world views of children and parents, and th...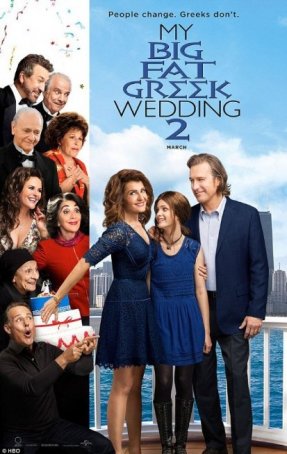 My Big Fat Greek Wedding 2
To the extent that My Big Fat Greek Wedding 2 is about cross-cultural pollination, try this one out: instead of "Opa!", how about "Oy Vey!" Yes, they're back, and not because anyone was pining for their return. The "lovable" Portokal...