Movies directed by Kirk Jones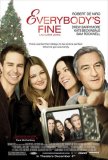 Everybody's Fine
Everybody's Fine explores universal themes - concepts that many sitting in the audience will relate to from one perspective or another. It's about the ways in which the expectations of a parent can shape the life of a child - both in terms of what...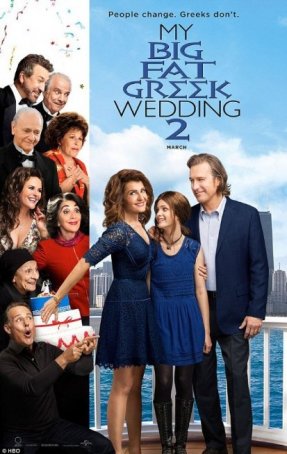 My Big Fat Greek Wedding 2
To the extent that My Big Fat Greek Wedding 2 is about cross-cultural pollination, try this one out: instead of "Opa!", how about "Oy Vey!" Yes, they're back, and not because anyone was pining for their return. The "lovable" Portokal... Nanny McPhee
Nanny McPhee is an excellent movie… if you're a seven-year old girl. That's less a negative evaluation than it is a statement of fact. This isn't a "family film;" it's a "children's film." What's more, it's for girls who are old enough to unde... Waking Ned Devine
Ned Devine is dead. The news that he was holding a lottery ticket worth over 6.8 million pounds was too much for old Ned's heart. Now, the tiny Irish village of Tullymore has a decision to make: do they bury Ned's ticket along with him or do the...