Movies starring Nia Vardalos My Big Fat Greek Wedding
It is the unenviable lot of the film critic to endure a long string of so-called "romantic comedies", most of which are only marginally romantic, and not at all funny. So, when there's an exception to the rule, it's worth taking notice. Such is ...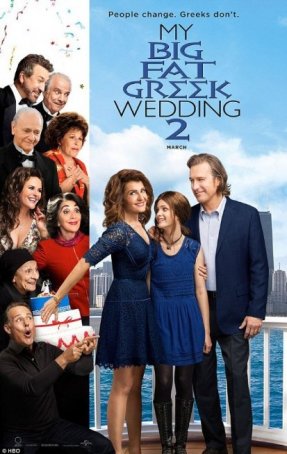 My Big Fat Greek Wedding 2
To the extent that My Big Fat Greek Wedding 2 is about cross-cultural pollination, try this one out: instead of "Opa!", how about "Oy Vey!" Yes, they're back, and not because anyone was pining for their return. The "lovable" Portokal...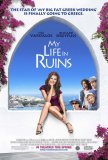 My Life in Ruins
Words cannot express how weary I am of watching lifeless, hollow movies like My Life in Ruins - generic romantic comedies that have no clue when it comes to either "romance" or "comedy." The films aren't quite poorly enough made to label them "bad...