Movies starring Colin Firth Advocate, The
"A few years ago, a friend sent me a book about the prosecution of animals in the Middle Ages... These trials read like modern courtroom dramas. Since the animals were given a full defense counsel and were prosecuted with the whole rigor of the la...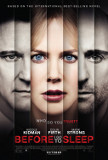 Before I Go to Sleep
Memory: it's an integral element to our definition of who we are. In our lives, most of us forget far more than we remember, but our ability to recall events, faces, and names forms the building blocks of our identity. It's no surprise, therefore,... Bridget Jones' Diary
Bridget Jones's Diary is, quite simply, the finest motion picture released by Miramax Films since 1999's The Cider House Rules. Based on the novel by Helen Fielding, the screenplay for Bridget Jones's Diary (written by Four Weddings and a Funeral ...
Bridget Jones's Baby
It would be fair to characterize Bridget Jones's Baby as a huge step up from the previous Bridget Jones outing, 2004's The Edge of Reason, although it's not quite in the same league as 2001's Bridget Jones's Diary. Why w... Bridget Jones: The Edge of Reason
Bridget Jones' Diary was an unexpected delight: a witty, enjoyable trifle that touched the heart while tickling the funny bone. Sadly, Bridget Jones: The Edge of Reason isn't anywhere close to being that good. This has the feel of a movie that e...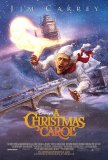 Christmas Carol, A
Review based on a 2-D (standard) screening. If I ever wanted to know what A Christmas Carol might look like as a high-end video game, I need search no farther than this motion picture, which takes the Dickens classic and converts it into somethi... Circle of Friends
Circle of Friends is the motion picture equivalent of a dime store romance novel. It has all the requisite elements -- it's a period piece (the bulk of the story takes place in the late 1950s); boasts women with heaving bosoms and a young, virile ...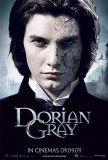 Dorian Gray
Oliver Parker has made a career out of adapting Oscar Wilde, with versions of An Ideal Husband and The Importance of Being Earnest already on video store shelves. For his latest, Parker has turned his attention to what may be Wilde's most famous no...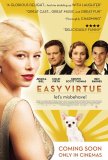 Easy Virtue
From Stephan Elliott, the man who brought us The Adventures of Priscilla, Queen of the Desert comes Easy Virtue, an adaptation of Noel Coward's play. Written in 1924, this was the playwright's 16th play, and was originally filmed in 1928 by Alfred ...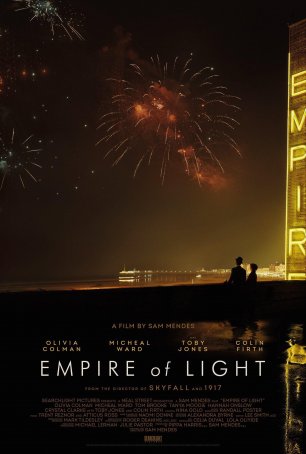 Empire of Light
Like Steven Spielberg with The Fabelmans, Sam Mendes has plundered his own memories of movie theaters to form the backdrop of Empire of Light. Mendes, however, lacks Spielberg's deftness of touch. Although the scenes transpiring within the Empir...