Movies starring Ben Chaplin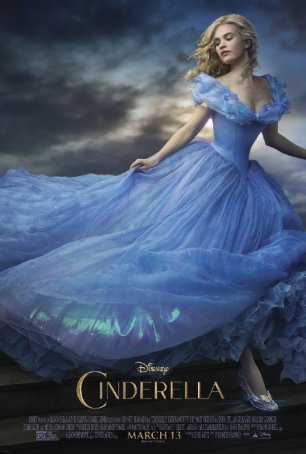 Cinderella
The re-interpretation of an animated film into a live-action version is a tricky and difficult process - one made more uncertain when the movie in question is one of the classics. Cinderella, released by Disney in 1951, has been beloved by three gene...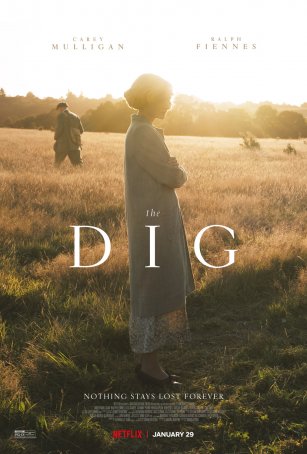 Dig, The
The Dig is the kind of low-key period piece that the Brits do so well. Based on actual events that occurred in pre-WW2 Suffolk, the movie explores the efforts of excavator Basil Brown (Ralph Fiennes) to uncover a sixth-century burial site. Of ...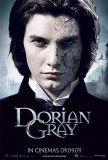 Dorian Gray
Oliver Parker has made a career out of adapting Oscar Wilde, with versions of An Ideal Husband and The Importance of Being Earnest already on video store shelves. For his latest, Parker has turned his attention to what may be Wilde's most famous no... Feast of July
Feast of July, which arrives under the Merchant/Ivory umbrella (Ismail Merchant having served as executive producer), is much like a big screen version of a double-length Masterpiece Theater episode. By turns tragic and beautiful, but always atmos...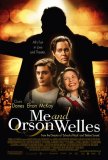 Me and Orson Welles
Me and Orson Welles is about the theater, or at least the theater as it was in the 1930s. Based on the semi-fictional novel by Robert Kaplow and set in New York City around the time of the opening of the Mercury Theater, the film is rich in period ... Truth about Cats and Dogs, The
Since Edmond Rostand first committed the play to paper in 1897, Cyrano De Bergerac has become a reliable romantic formula. From the various "straight" versions to Steve Martin's Roxanne, and now The Truth About Cats and Dogs, the concept of a smar... Water Horse, The
Consider it Free Willy with the Loch Ness Monster. It's that kind of family-friendly movie - one that focuses on the friendship between a lonely boy and an animal. In this case, the animal happens to grow up to become Nessie. The story is clever...