Movies starring Gemma Jones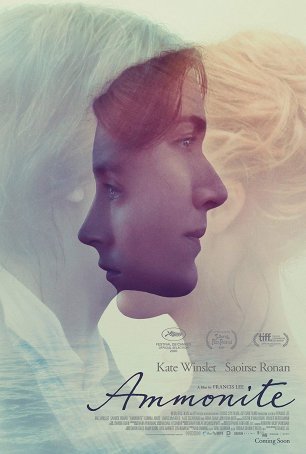 Ammonite
Repression and desire are often inextricably entwined, with the two dynamics in opposition. Such is the case in Francis Lee's clear-eyed but heart-wrenching period drama, Ammonite. As much a tale of the patriarchal suffocation of those who b... Bridget Jones' Diary
Bridget Jones's Diary is, quite simply, the finest motion picture released by Miramax Films since 1999's The Cider House Rules. Based on the novel by Helen Fielding, the screenplay for Bridget Jones's Diary (written by Four Weddings and a Funeral ...
Bridget Jones's Baby
It would be fair to characterize Bridget Jones's Baby as a huge step up from the previous Bridget Jones outing, 2004's The Edge of Reason, although it's not quite in the same league as 2001's Bridget Jones's Diary. Why w... Bridget Jones: The Edge of Reason
Bridget Jones' Diary was an unexpected delight: a witty, enjoyable trifle that touched the heart while tickling the funny bone. Sadly, Bridget Jones: The Edge of Reason isn't anywhere close to being that good. This has the feel of a movie that e...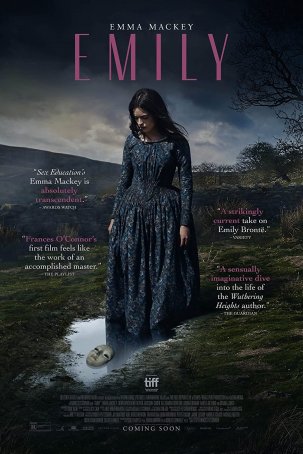 Emily
Academics will argue about which of the Bronte sisters left the most important literary legacy. All three died young – Emily in 1848 at the age of 30, Anne (Agnes Grey, The Tenant of Wildfell Hall) in 1949 at the age of 28, and Charlotte (Jane E... Feast of July
Feast of July, which arrives under the Merchant/Ivory umbrella (Ismail Merchant having served as executive producer), is much like a big screen version of a double-length Masterpiece Theater episode. By turns tragic and beautiful, but always atmos...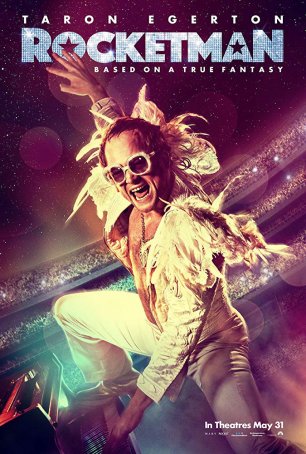 Rocketman
In 1988, Elton John released the album Reg Strikes Back. In addition to being his "comeback" following a period of stagnancy in the mid-1980s, it was a return to his roots and an acceptance of less flamboyancy on-stage and off. Clean and so... Sense and Sensibility
It's a curious thing that the best 1995 adaptation of a Jane Austen book happens to be of her worst novel. Sense and Sensibility was the author's first published work and, as is often the case with early writing efforts, displays an undeniable shal... Winslow Boy, The
At first glance, The Winslow Boy might seem like an improbable choice for David Mamet's sixth directorial effort. Adapted from the play by Terence Rattigan (which has already been filmed once, in 1948 by Anthony Asquith), The Winslow Boy is set in...