Movies starring Jessie Buckley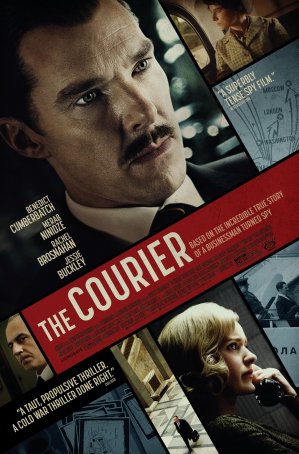 Courier, The
To this day, there remains uncertainty as to the value of the intelligence information provided by Oleg Penkovsky (Merab Ninidze) during the height of the Cuban Missile Crisis. Was he, as the official narrative asserts, the highest-ranking Sov...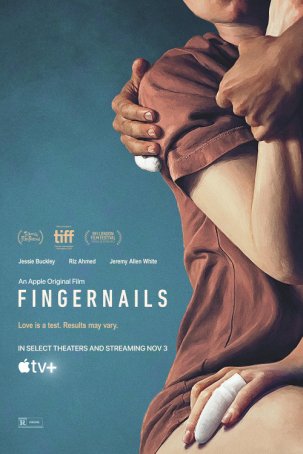 Fingernails
Fingernails, the English-language debut of Greek director Christos Nikou, boasts some intriguing ideas but the execution is (at best) uneven. With an uncertain screenplay and poor world-building, the film relies almost exclusively on the performan...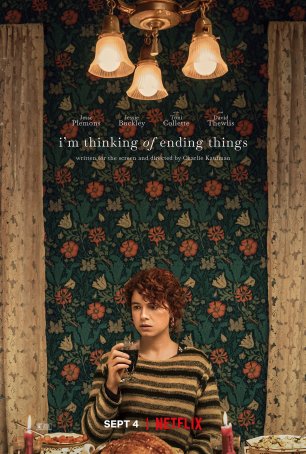 I'm Thinking of Ending Things
If there's one thing I have learned about Charlie Kaufman over the years, it's that he's a much better screenwriter than director. Collaborating with the likes of Spike Jonze (Being John Malkovich) and Michel Gondry (Eternal Sunshine of ...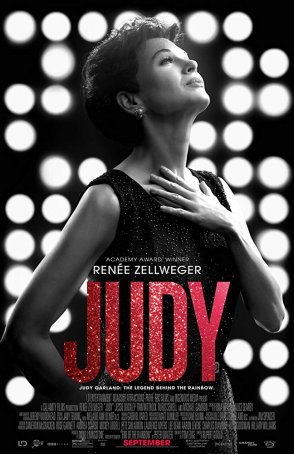 Judy
When today's average movie-goer thinks of Judy Garland, the image that comes to mind is that of Dorothy Gale, the girl-next-door heroine of The Wizard of Oz. Few remember the Garland of the 1960s – a pill-popping alcoholic with a self-dest...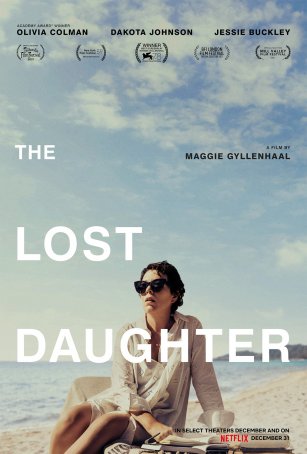 Lost Daughter, The
Although not much happens during the course of The Lost Daughter, the film's tone exerts a powerful spell. A character study of a woman who's neither as composed nor as affable as she initially seems, Maggie Gyllenhaal's directorial debut ex...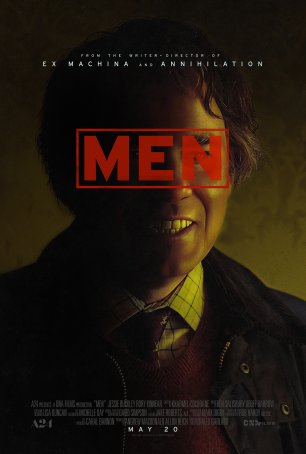 Men
Men is Alex Garland's third film, following in the wake of Ex Machina and Annihilation. It is his least accessible production to-date, venturing into the psychotic horror hinterlands where movies like Darren Aaronofsky's mother! reside. It's...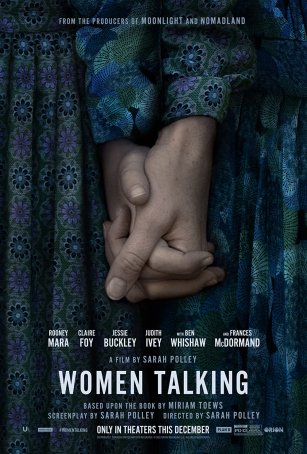 Women Talking
The title doesn't lie. Women Talking is all about women talking. In this case, their conversation revolves around the nighttime horrors they have experienced living in a cloistered, patriarchal Mennonite community where the use of tranquilizers ...