Movies starring Jessie Buckley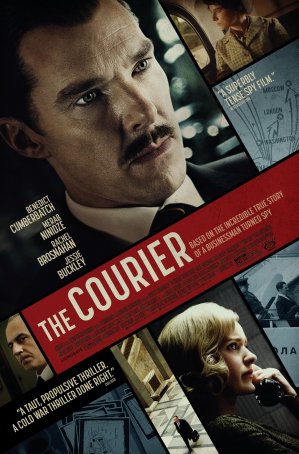 Courier, The
To this day, there remains uncertainty as to the value of the intelligence information provided by Oleg Penkovsky (Merab Ninidze) during the height of the Cuban Missile Crisis. Was he, as the official narrative asserts, the highest-ranking Sov...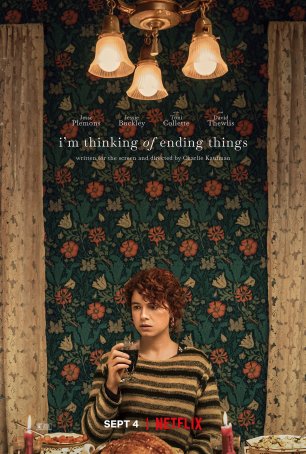 I'm Thinking of Ending Things
If there's one thing I have learned about Charlie Kaufman over the years, it's that he's a much better screenwriter than director. Collaborating with the likes of Spike Jonze (Being John Malkovich) and Michel Gondry (Eternal Sunshine of ...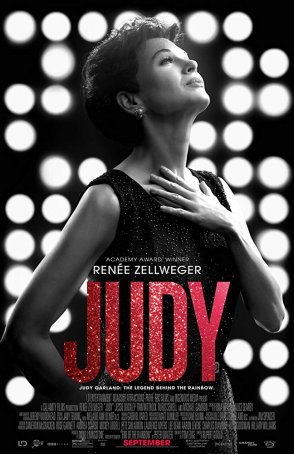 Judy
When today's average movie-goer thinks of Judy Garland, the image that comes to mind is that of Dorothy Gale, the girl-next-door heroine of The Wizard of Oz. Few remember the Garland of the 1960s – a pill-popping alcoholic with a self-dest...