Movies starring Finn Wittrock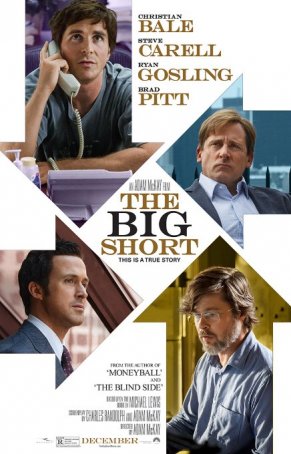 Big Short, The
Against all odds, The Big Short works. In fact, "works" is an understatement for what director Adam McKay has achieved with his improbable adaptation of Michael Lewis' nonfiction book about the 2008 global financial crisis. Writing ...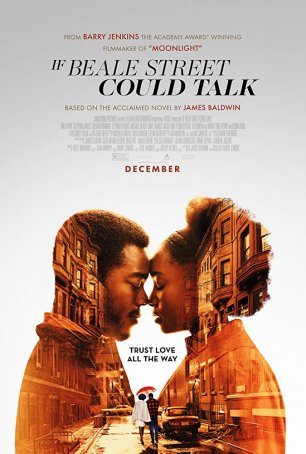 If Beale Street Could Talk
Rarely is New York merely a setting in a movie. Whether big, bright, and garish or dark and dingy, the city more often serves as a background character. And, although the New York of a Woody Allen film couldn't be more different than the one...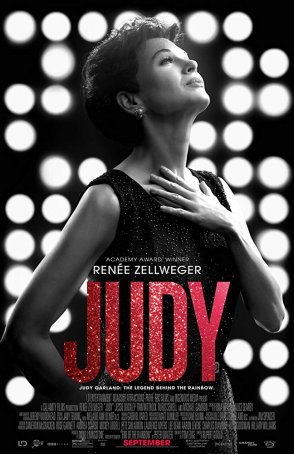 Judy
When today's average movie-goer thinks of Judy Garland, the image that comes to mind is that of Dorothy Gale, the girl-next-door heroine of The Wizard of Oz. Few remember the Garland of the 1960s – a pill-popping alcoholic with a self-dest...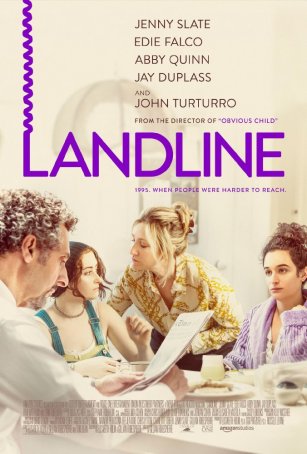 Landline
Wedding family drama with rose-colored 1990s nostalgia, Landline provides an ensemble of solid performances and some affecting moments but is ultimately undone by a storyline that treads too-common ground for American indie (and French) films. ...