Movies starring Kiki Layne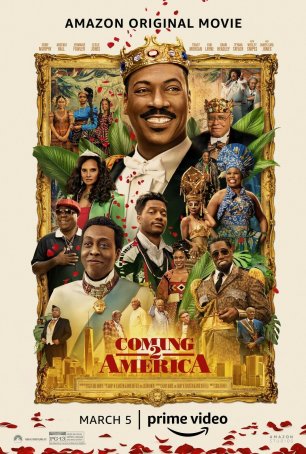 Coming 2 America
The fairest way I can describe Coming 2 America is to say that it's not as bad as I feared it might be. Damning with faint praise, indeed. My expectations were based on two factors: (1) the original movie, Coming to America, was an amusing-b...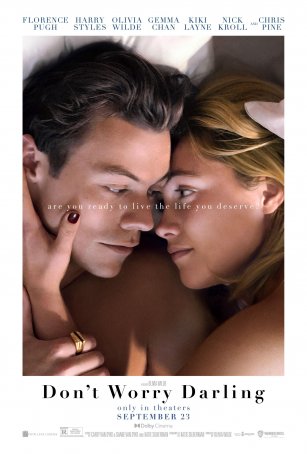 Don't Worry Darling
I have done my best to avoid spoilers and, although I'd love to get into specifics about what's wrong with the movie, such an approach would require revealing plot twists. So, although I won't go that far, some of the "comparison" movies...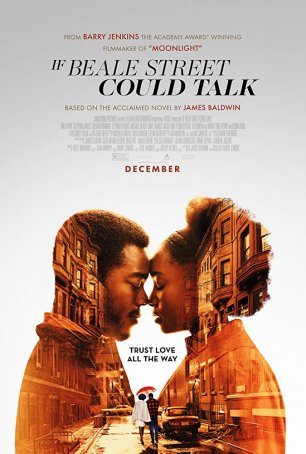 If Beale Street Could Talk
Rarely is New York merely a setting in a movie. Whether big, bright, and garish or dark and dingy, the city more often serves as a background character. And, although the New York of a Woody Allen film couldn't be more different than the one...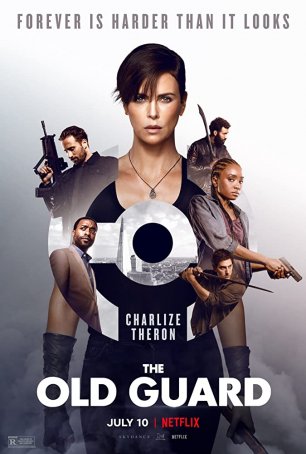 Old Guard, The
The concept of immortality isn't new material for either comic books or science fiction/fantasy but the seriousness with which it is treated by The Old Guard is atypical. The movie, based on the graphic novel series by Greg Rucka & Leand...