Movies starring Jermaine Fowler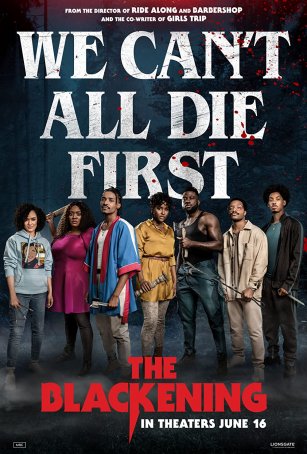 Blackening, The
As horror/comedies go, The Blackening is one of the better ones. A satire in the same vein as Scary Movie, it uses barbed satire to skewer a host of horror movie tropes but does so with a specific perspective. Beneath all the gags, jokes, and ...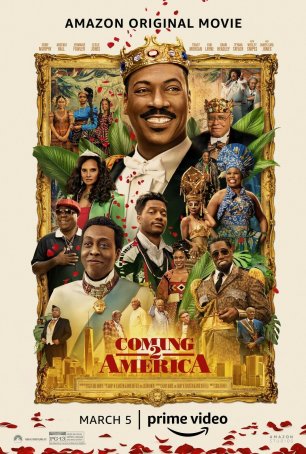 Coming 2 America
The fairest way I can describe Coming 2 America is to say that it's not as bad as I feared it might be. Damning with faint praise, indeed. My expectations were based on two factors: (1) the original movie, Coming to America, was an amusing-b...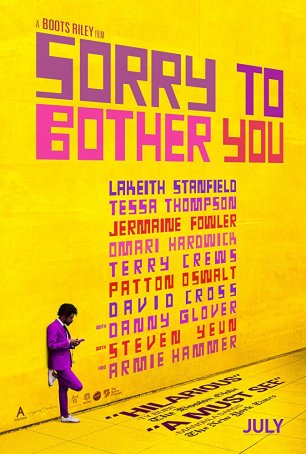 Sorry to Bother You
Sorry to Bother You may be 2018's answer to 2017's Get Out – an entertaining film with a strong socio-political subtext. At times very funny and occasionally outrageous, Sorry to Bother You defies expectations with a fresh take on survi...