Movies starring Florence Pugh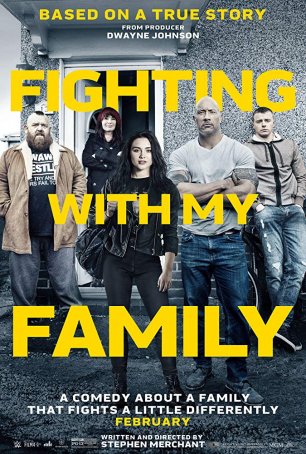 Fighting with My Family
Fighting with My Family is a fictionalized biographical look at how WWE performer Paige rose through the ranks of wrestling's minor leagues to achieve her dream of winning a title bout on international TV. Although the bones of the film's ...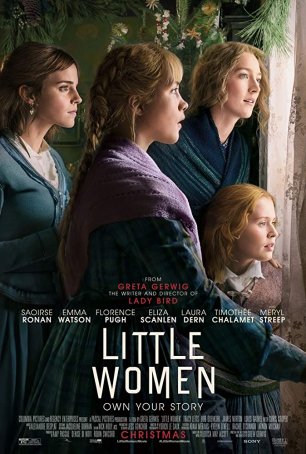 Little Women
Little Women is a like Hamlet and Pride and Prejudice – the story is so well-known (and well-loved) that any new motion picture adaptation becomes more about screenwriting choices (what's left in and what's taken out) and performances. C...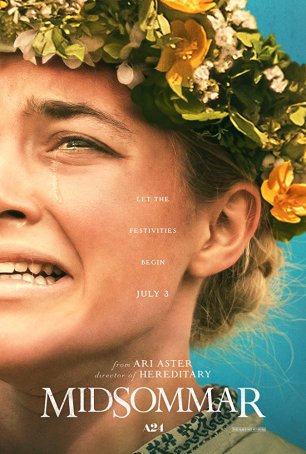 Midsommar
Ari Aster, the director of Hereditary and Midsommar, has described his brand of filmmaking as "existential horror." To be sure, it's a much different breed of the genre than one typically finds in multiplexes, trading in jump scares for ...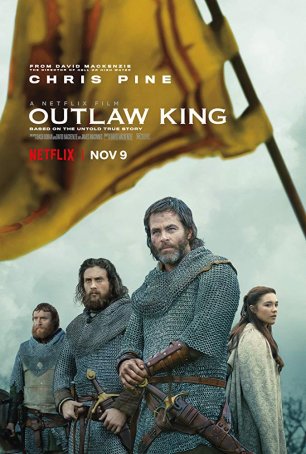 Outlaw King
Outlaw King, a lavish period piece fronted by Chris Pine and Stephen Dillane, could be seen as a follow-up to Mel Gibson's Oscar-winning Braveheart, although this new production lacks the epic greatness that infused the earlier film. Pickin...