Movies starring Emily Blunt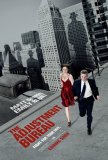 Adjustment Bureau, The
Perhaps the most surprising thing about The Adjustment Bureau is that, irrespective of the misdirection of the trailers and T.V. spots, this is more of a romance than a science fiction thriller. That's not to say the Twilight Zone aspects of the mo... Dan in Real Life
Most romantic comedies follow conventional formulas that, when they work, can result in a frothy, enjoyable end product - admittedly, not something to challenge the intellect but enough to cause the heart to skip a beat or two. When those formulas... Devil Wears Prada, The
The Devil Wears Prada is two films in one: a caustic, energetic satire of the fashion world and a cautionary melodrama. The first works; the second doesn't. Fortunately, the running time of the former doubles that of the latter, making The Devil ...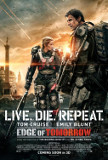 Edge of Tomorrow
As improbable a concoction as it might seem, Edge of Tomorrow is a curious mix of ingredients from the 1993 Harold Ramis/Bill Murray comedy, Groundhog Day, and James Cameron's 1986 sequel to Alien. An Earth-versus-aliens tale set in the near future...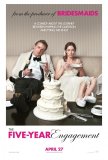 Five Year Engagement, The
The team behind The Five Year Engagement - producer Judd Apatow, director/co-writer Nicholas Stoller, and co-writer/star Jason Segel - is the same group responsible for Forgetting Sarah Marshall. Despite that, this movie feels less like the often ...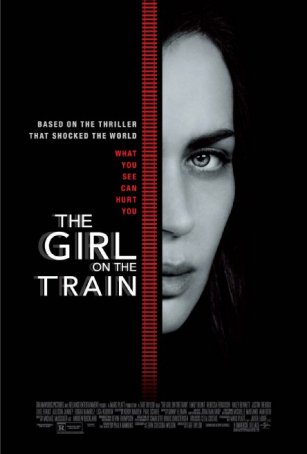 Girl on the Train, The
Spoilers follow, although those who have read the book won't be bothered by them. Although The Girl on the Train is a serviceable thriller, it's hard not to see it as something of a disappointment. As a B-movie whodunnit designed for f...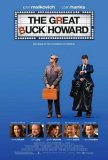 Great Buck Howard, The
The Great Buck Howard offers John Malkovich an opportunity to do a little mugging for the camera as he plays a character who is, by nature, larger than life. Buck Howard, a fictional representation of The Amazing Kreskin, is part star and part lou...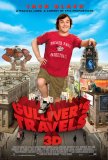 Gulliver's Travels
With the arrival of this "adaptation" of Gulliver's Travels, author Jonathan Swift must be spinning in his grave fast enough to make a top dizzy. If Swift was alive, no doubt he'd demand that his name be removed from the credits. Little of his sati...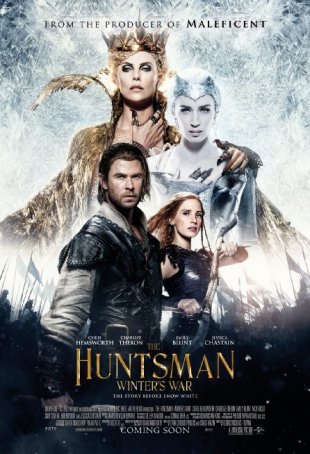 Huntsman, The: Winter's War
When Snow White and the Huntsman was released four years ago, it successfully transformed one of movie-dom's beloved fairy tales (known primarily through the Disney animated classic) into a fantasy adventure. The Huntsman: Winter's War, a part-pr...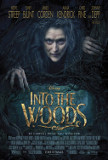 Into the Woods
Into the Woods left me out in the cold. The long-gestating cinematic adaptation of Stephen Sondheim's fairy tale-infused Broadway musical, Into the Woods can claim a clever screenplay and a few enjoyable performances but little else. The generic ...