Movies starring Emily Blunt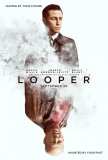 Looper
Looper is a tremendous motion picture experience. Not merely a "very good" one, but a great one. It delivers on all possible levels and its missteps are few and minor. It's a rousing science fiction/fantasy tale with a dose of hard-hitting drama, a...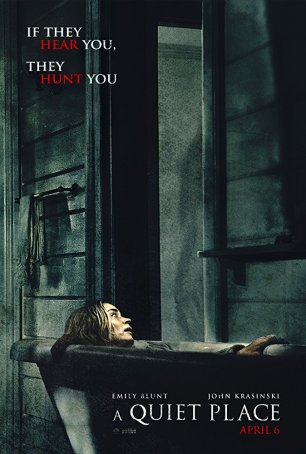 Quiet Place, A
For movies like A Quiet Place – science fiction-based horror films that aren't obsessed with appealing to the Blumhouse demographic – tone and atmosphere are the most critical production aspects. This is something Ridley Scott understood...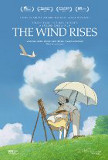 Wind Rises, The
Hayao Miyazaki has long been viewed as the world's premiere animator. His work was so revered by the founders of Pixar that, after taking over Disney's animation department, they worked out a deal with whereby the studio would distribute Miyazaki's...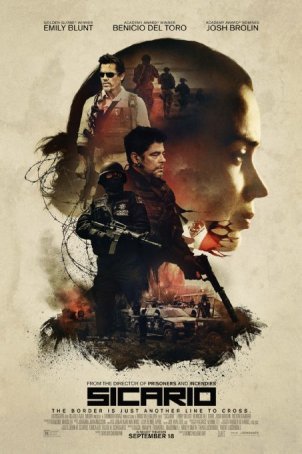 Sicario
Canadian filmmaker Denis Villeneuve embraces a bleak worldview, or at least that's what his filmography would lead audiences to believe. His celebrated movies, which include Incendies, Prisoners, and now Sicario (and will soon add the long-gestat...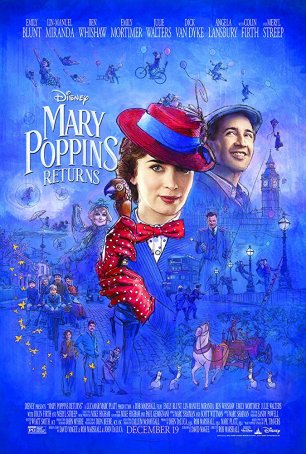 Mary Poppins Returns
At the end of the 1964 film Mary Poppins, the character of Bert (played by Dick Van Dyke) offers this final wish: "Goodbye, Mary Poppins, don't stay away too long." Walt Disney Pictures hopes that 54 years – the longest span between a mot...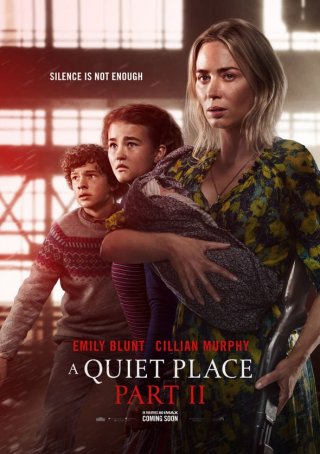 Quiet Place Part II, A
My review of John Krasinski's 2018 A Quiet Place called the movie "a superb exercise in understated terror that puts to shame 'horror' films that rely on jump scares and cheap theatrics." It was one of the best films of the year and ...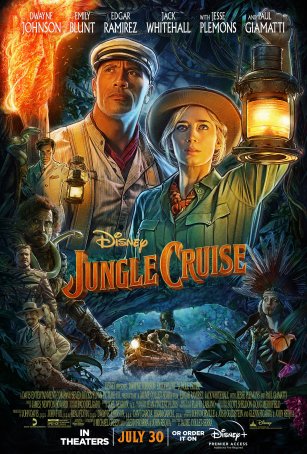 Jungle Cruise
Disney's latest plundering of their own IP library has allowed them to release a live-action film that isn't a remake of an animated tale. Jungle Cruise represents their third cinematic interpretation of a popular Disneyland/Magic Kingdom ... Devil Wears Prada, The
The Devil Wears Prada is two films in one: a caustic, energetic satire of the fashion world and a cautionary melodrama. The first works; the second doesn't. Fortunately, the running time of the former doubles that of the latter, making The Devil ... My Summer of Love
My Summer of Love reserves the irony of its title for viewers who see the entire film. Yes, this is about the events of a summer, but it's up to the individual to decide whether what we're seeing on screen is love, a crush, co-dependency, or someth...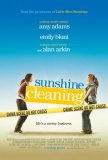 Sunshine Cleaning
There has been much discussion and debate recently about the simplistic and juvenile handling of characters in female-oriented motion pictures, with perhaps Confessions of a Shopaholic being the poster child for what's wrong with many of these movi...