Movies starring Noah Jupe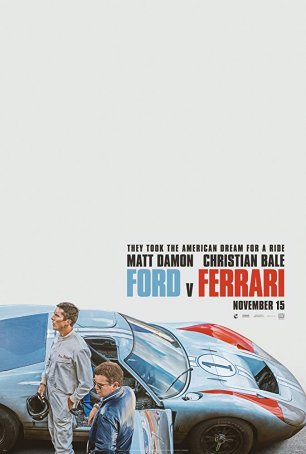 Ford v. Ferrari
It's said that the sports movie format works best when telling a true story. Director James Mangold, after having spent some time in the X-Men universe (he helmed both The Wolverine and Logan), has returned to the real world to direct two A-...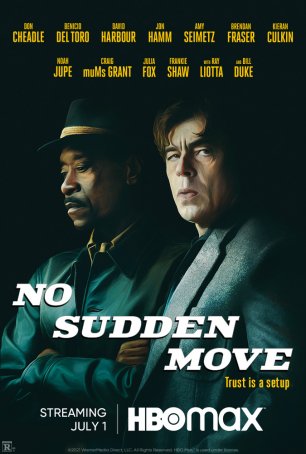 No Sudden Move
Watching No Sudden Move, the thought came to me that, if I didn't know the director beforehand, I might guess Steven Soderbergh or the Coen Brothers. It's the kind of production that only those filmmakers (or their proteges) would make, using...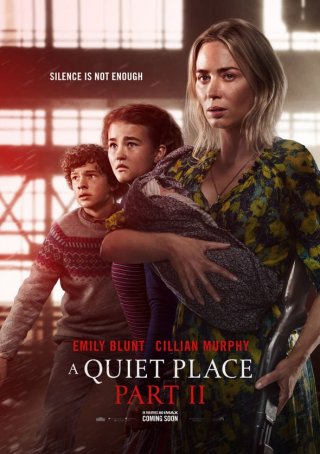 Quiet Place Part II, A
My review of John Krasinski's 2018 A Quiet Place called the movie "a superb exercise in understated terror that puts to shame 'horror' films that rely on jump scares and cheap theatrics." It was one of the best films of the year and ...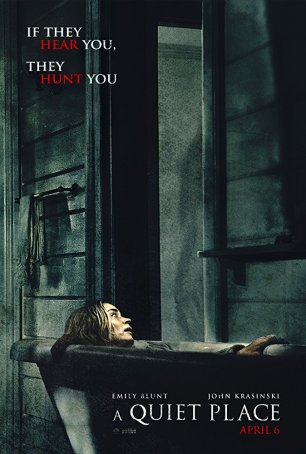 Quiet Place, A
For movies like A Quiet Place – science fiction-based horror films that aren't obsessed with appealing to the Blumhouse demographic – tone and atmosphere are the most critical production aspects. This is something Ridley Scott understood...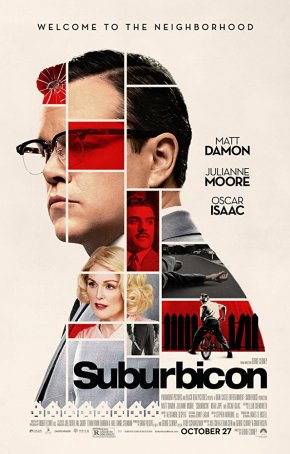 Suburbicon
Wow. Just wow. Every year, movie theaters bring us their share of surprises – both good and bad. Suburbicon goes immediately to the front of the line of contenders for the most disappointing film of 2017. George Clooney, the Coen Brothers, M...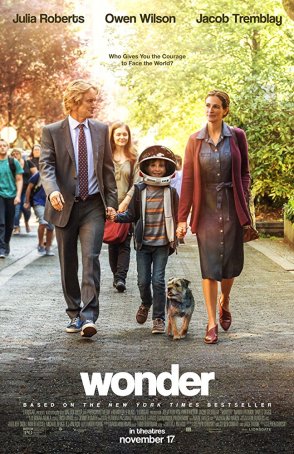 Wonder
At the risk of being called a curmudgeon, let me voice a dissenting opinion about Wonder, a "family drama" that veers too far into saccharine fantasy for its messages about tolerance and anti-bullying to sound a clear and genuine note. Oh,...