Movies starring Owen Wilson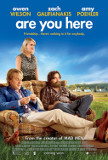 Are You Here
Are You Here is a character-based drama from writer/director Matthew Weiner, who is perhaps best known as the creative force behind Mad Men (he was also a writer and producer for The Sopranos). The film focuses on interpersonal relationships: frien... Armageddon
Deep Impact has been buried. Godzilla's size didn't matter as much as TriStar hoped it would. Six Days, Seven Nights took about that long to come and go. Now it's time for Bruce Willis to kick asteroid. Recalling the amazing box-office assa...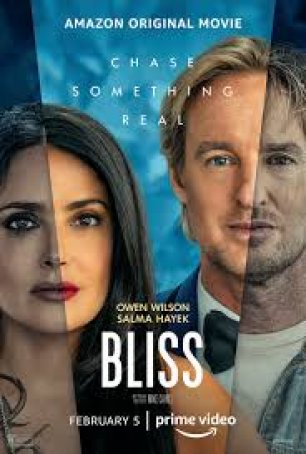 Bliss
Bliss is one of those Twilight Zone/Outer Limits-type stories that, when presented at a high level, sounds compelling. With its blend of existential science fiction and character-based romance, it would seem to be as close to a can't-miss pr... Cars
Thus far, Pixar has given features and voices to bugs, toys, monsters, and fish, so why not cars? Although Cars is arguably the weakest animated feature to emerge from the virtual drawing board at this successful company, it's also the best animat...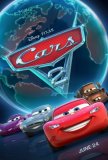 Cars 2
Seen in Disney 3-D. It was bound to happen: a dud for Pixar. Making a sequel to 2006's Cars was always something of a head-scratcher. The original movie, while possessing a certain charm, was among the studio's least inspired efforts and the dea...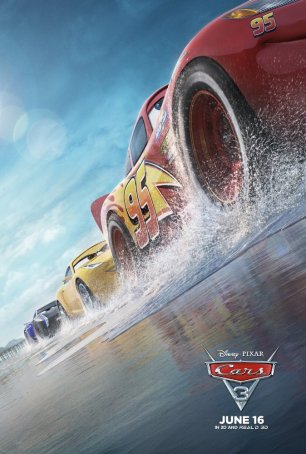 Cars 3
In 2002, Paul Neman made his final live-action film, The Road to Perdition. Following that performance, he retired, making only a few TV appearances. He made one exception, providing the voice of Doc Hudson in Pixar's 2006 animated feature, C... Darjeeling Limited, The
My reaction to The Darjeeling Limited is much the same as for most of Wes Anderson's previous efforts: it's an easy movie to admire but more difficult to like. Technically and thematically, there's a lot in The Darjeeling Limited to arrest the atte... Drillbit Taylor
After a string of successes that have catapulted their members into the Hollywood elite, Team Apatow has chosen Easter weekend 2008 to lay an egg. Drillbit Taylor is a study in mediocrity and the only way anyone would be aware it came from Judd Apa...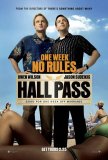 Hall Pass
In 1998, Bobby and Peter Farrelly pushed the raunchy comedy envelope with their breakout hit, There's Something about Mary. Since then, two things have changed: the Farrelly Brothers have become softer (Exhibit A: their PG-13 2005 romantic comedy, ...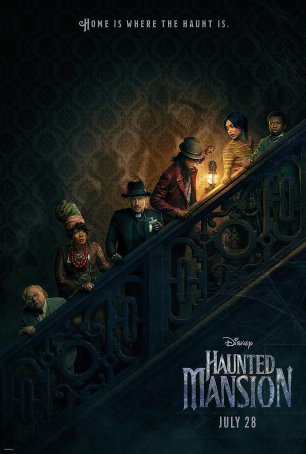 Haunted Mansion
Back in the early 2000s, Walt Disney Pictures, operating from the motive of strip-mining every conceivable asset in the quest for cash, decided to make movies based on its two most recognizable theme park rides: "The Pirates of the Caribbean" ...