Movies starring Amy Poehler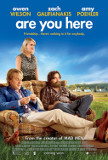 Are You Here
Are You Here is a character-based drama from writer/director Matthew Weiner, who is perhaps best known as the creative force behind Mad Men (he was also a writer and producer for The Sopranos). The film focuses on interpersonal relationships: frien... Baby Mama
It has become a time-honored tradition that stars of Saturday Night Live, upon graduating from the no-longer-funny late night show, elect to spread their wings and strive for cinematic greatness. With a few notable exceptions, most have crashed an... Blades of Glory
Will Ferrell can be the most maddening of comedians. There are times when he's so funny it hurts to watch him. Then there are times when he's so unfunny it's painful in a different way. Consistency, thy name isn't Ferrell. Blades of Glory is pre... Envy
In Envy, the "Va-poo-rizer" is a liquid that, when sprayed on animal fecal matter, causes the offending substance to disappear. Would that such an invention existed to use on this motion picture… It's remarkably appropriate that Envy is about t...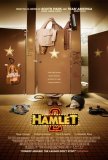 Hamlet 2
Hamlet 2 (a great title) does not represent the first time in recent years that something unconventional has been done to one of the Bard's classics. (Although, to be sure, no one has been as audacious as to develop a musical sequel to a play.) S... Horton Hears a Who!
Admittedly, it's been about 35 years since I was reader of Dr. Seuss, but my memories of his books are that they're short and economical with words. Neither of those descriptions applies to this theatrical version of Horton Hears a Who!, which has...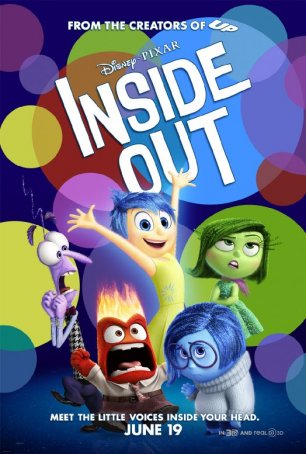 Inside Out
No American animated studio has been as successful developing films that work on multiple levels as Disney/Pixar. From the beginning, they have been interested in telling stories that equally engage children and adults. Consider Toy Story 3, for exam...