Movies starring Tina Fey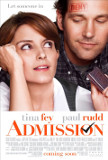 Admission
Admission is a serviceable, sporadically entertaining motion picture that has been aggressively developed for mainstream consumption. Infused with an almost relentless blandness, it's defined by soft comedy (a few laughs here and there), flaccid dr... Baby Mama
It has become a time-honored tradition that stars of Saturday Night Live, upon graduating from the no-longer-funny late night show, elect to spread their wings and strive for cinematic greatness. With a few notable exceptions, most have crashed an...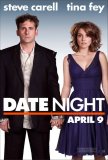 Date Night
There's a reason why so many action/comedies are failures. This is as true for more obvious misfires like The Bounty Hunter and Cop Out as it is for minor infractors like Date Night, an affable but ultimately forgettable example of the genre. In ...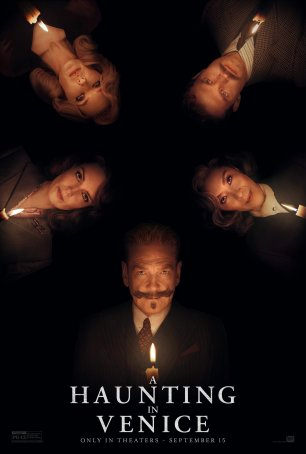 Haunting in Venice, A
For his third Hercule Poirot movie, actor/director Kenneth Branagh has moved away from Dame Agatha Christie's highest-profile novels to something a little more obscure – a 1969 book called Hallowe'en Party. Screenwriter Michael Green, who re...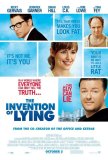 Invention of Lying, The
It's Ghost Town all over again. This isn't necessarily a bad thing, especially for those who enjoyed Ricky Gervais' previous feature, but The Invention of Lying feels a little too much like a wasted opportunity. In many ways, it's a similar anima... Mean Girls
Although Mean Girls is likely to be frequently compared to Heathers, and perhaps occasionally to Election, the movie it most strongly reminds me of is 1999's Jawbreaker. All four of these films offer a darkly satirical perspective of high school a...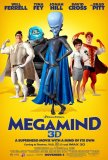 Megamind
[Seen in "standard" (non-IMAX) 3-D.] Megamind is largely what one might expect from an animated movie featuring a number of notable comedians in voice roles: an amusing diversion. A soft satire of superhero films (one that's less clever than ei...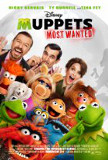 Muppets Most Wanted
Since The Muppets first arrived in our homes during the mid-1970s with their iconic TV series, they've never gone away for more than a few years at a time. There have been some lean periods - the '00s come to mind - but, despite deaths in the fami...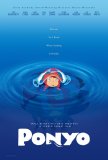 Ponyo
In some ways, watching Ponyo, the latest effort from Japanese master animator Hayao Miyazaki, is like taking a trip back into time. These days, everything to come out of American animated houses is computer-generated and/or 3-D. Gone are the tim...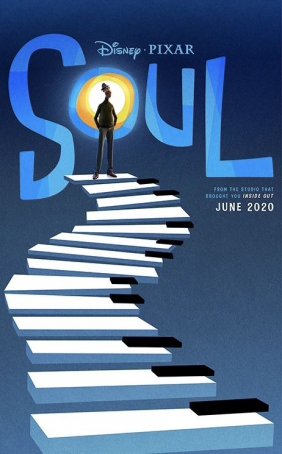 Soul
Is Soul a Valentine to rhythm-and-blues? Yes. Is it an unconventional buddy movie? Yes. Is it a mentor/student tale in which both individuals learn from each other? Yes. Is it an excursion into a realm where the existential has been anthropomo...