Movies starring Ty Burrell Dawn of the Dead
It takes guts to remake a movie that is commonly considered a classic. Of course, that hasn't stopped filmmakers in the past - attempts have been made to modernize such "untouchables" as Casablanca and It's a Wonderful Life, with predictably unfor...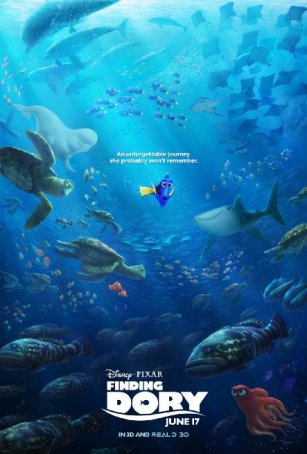 Finding Dory
Thirteen years after Pixar sent a Dory on a hunt for Nemo, now it's time for a little role-reversal. Finding Dory brings back many of the favorites from the 2003 animated hit, Finding Nemo, for another go-around. And, since it has been a long t... Fur
Fur uses the real-life name and some of the real-life background of photographer Diane Arbus (Nicole Kidman) as the launching point for an entirely fictional romance. The movie is open about its aims and doesn't try to hide the fact that this is n...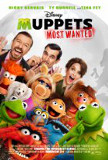 Muppets Most Wanted
Since The Muppets first arrived in our homes during the mid-1970s with their iconic TV series, they've never gone away for more than a few years at a time. There have been some lean periods - the '00s come to mind - but, despite deaths in the fami...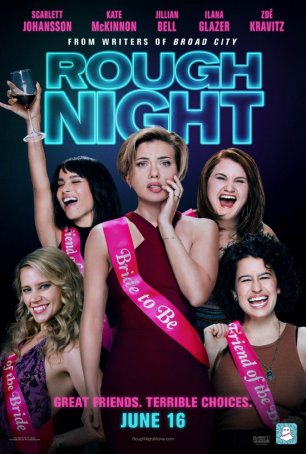 Rough Night
Now that Hollywood has discovered the female audience, the studios aren't shy about "counterprogramming" as means of attraction. Rough Night is being released into the heart of the summer season, set up for a head-to-head struggle with th...