Movies in the Comedy/Adventure genre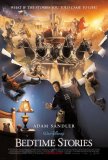 Bedtime Stories
For Adam Sandler, who has lived most of his on-screen life in the realm of PG-13, Bedtime Stories represents a new direction: family friendliness. With his characteristic sarcasm dialed down and his profanity and sexual humor nearly absent, Sandle... Catch Me if You Can
Catch Me if You Can is the closest director Steven Spielberg has come to making a comedy since 1979, when his 1941 bombed at the box office. A jaunty caper movie inspired by real-life events, Catch Me if You Can never takes itself or its subjects ...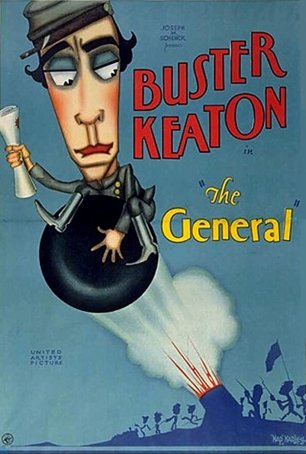 General, The
What movie-goers find funny has changed since the end of the silent era. Many of the pratfalls and hijinks that so delighted audiences in the 1910s and 1920s have long since ceased to provoke anything more full-bodied than a chuckle. Neverthel...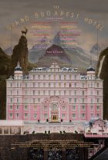 Grand Budapest Hotel, The
From The Royal Tenenbaums to Fantastic Mr. Fox, Wes Anderson's movies have always been quirky with exaggerated characters and surreal settings. The Grand Budapest Hotel is instantly recognizable as the director's output - it possesses all the quali...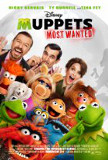 Muppets Most Wanted
Since The Muppets first arrived in our homes during the mid-1970s with their iconic TV series, they've never gone away for more than a few years at a time. There have been some lean periods - the '00s come to mind - but, despite deaths in the fami...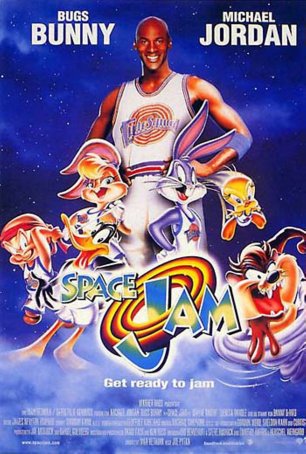 Space Jam
Joe Pytka is known best as a TV commercial director. He's the man behind the "Thank you for your support" Bartles & James ads, the "Bo knows" Nike ads, and the Ray Charles "Uh huh" Diet Pepsi ads. In fact, according to his bio, he has dir... Three Kings
Courage Under Fire was the first American movie about the Gulf War. Since then, there haven't been many others. David O. Russell's Three Kings becomes one of only a few mainstream efforts to venture into this underpopulated cinematic territory. ...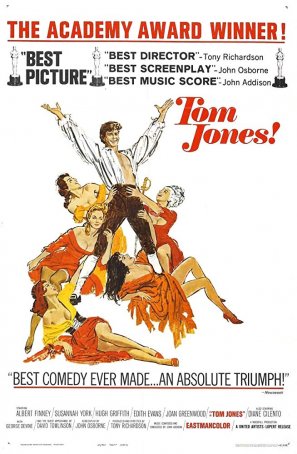 Tom Jones
When one considers the films that won the Best Picture Oscar in the decade from 1956 through 1965, it's evident that the Academy favored two kinds of productions: spectacles and musicals. During that span, there were two outliers: 1960's T...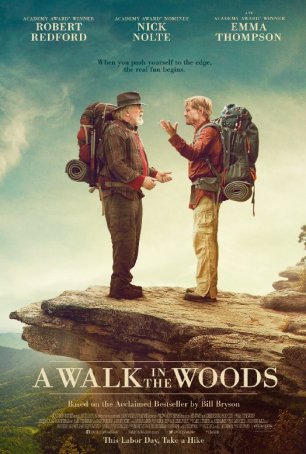 Walk in the Woods, A
A couple of old guys taking a walk on the Appalachian Trail - it doesn't sound like a winning motion picture formula and, as it turns out, it isn't. Like all road trip movies, the success (or lack thereof) of A Walk in the Woods relies heavil...