Movies starring Julian Glover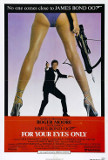 For Your Eyes Only
With For Your Eyes Only, Roger Moore's fifth appearance as Bond and the twelfth entry in the long-running series, 007 enters the 1980s with a return to the "glory days" of the '60s. Realizing it would be tough to top the technical glitz of Moon... Indiana Jones and the Last Crusade
Although the third chapter in the Indiana Jones saga doesn't approach the highs of Raiders of the Lost Ark, it also avoids the lows of The Temple of Doom. A fitting end to the original trilogy, Indiana Jones and the Last Crusade captures some of t...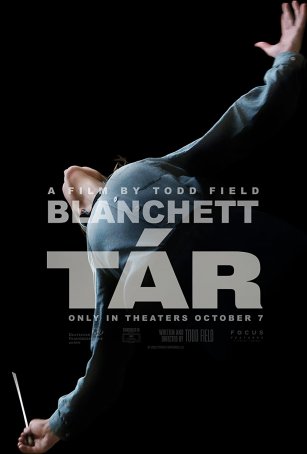 Tar
At a time when most movies spoon-feed background and narrative developments to viewers via exposition dumps and flashbacks, Todd Field (making his third overall feature and his first in 16 years) opts for a more ambiguous approach. By trusti...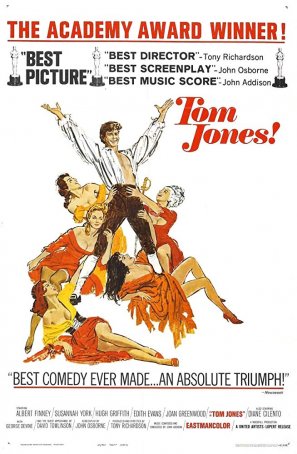 Tom Jones
When one considers the films that won the Best Picture Oscar in the decade from 1956 through 1965, it's evident that the Academy favored two kinds of productions: spectacles and musicals. During that span, there were two outliers: 1960's T... Troy
The line between epic spectacle and overblown bore is often as unclear as it is easily crossed. So it's no surprise that Wolfgang Petersen's Troy navigates that demarcation like a drunk driver on a twisty two-lane highway. There are times when T...