Movies starring Denholm Elliott Indiana Jones and the Last Crusade
Although the third chapter in the Indiana Jones saga doesn't approach the highs of Raiders of the Lost Ark, it also avoids the lows of The Temple of Doom. A fitting end to the original trilogy, Indiana Jones and the Last Crusade captures some of t...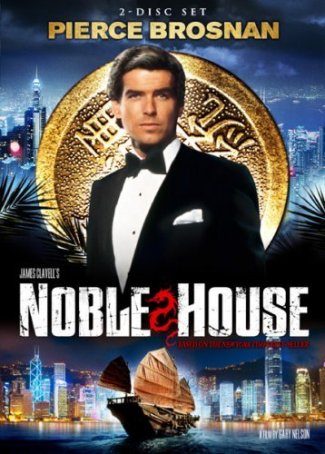 Noble House
Noble House was one of the last great mini-series to air during the dozen-year term when the format was at the pinnacle of network viewing. From 1977's Roots to the late 1980s, the mini-series grabbed phenomenal ratings as it brought viewers...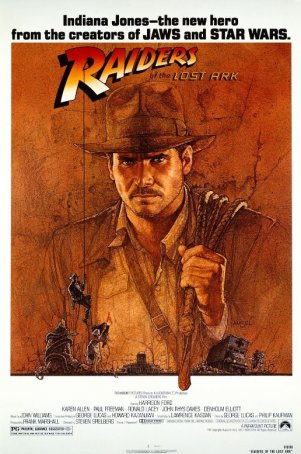 Raiders of the Lost Ark
Spoilers Ahoy!: The assumption is that everyone reading this review has seen Raiders of the Lost Ark. The review discusses in frank detail things about the ending, so, if you haven't seen the film and don't want its secrets spoiled, watch the mov...