Movies starring Karen Allen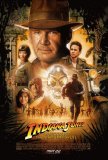 Indiana Jones and the Kingdom of the Crystal Skull
Nineteen years is a long time to wait, a long time in which expectations can be fertilized and grow. The biggest challenges faced by Indiana Jones and The Kingdom of the Crystal Skull have less to do with entertaining an audience than competing wit... King of the Hill
During the Great Depression in Saint Louis, Aaron Kurlander's (Jesse Bradford) family is falling apart. His little brother has been shipped off to live with an uncle, his sick mother (Lisa Eichhorn) has been admitted to a sanitarium, and his f...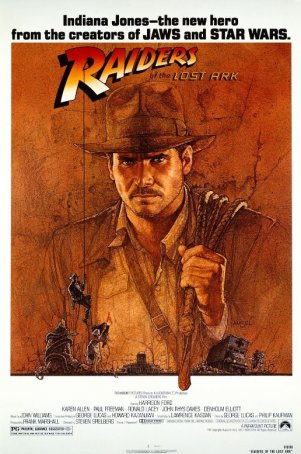 Raiders of the Lost Ark
Spoilers Ahoy!: The assumption is that everyone reading this review has seen Raiders of the Lost Ark. The review discusses in frank detail things about the ending, so, if you haven't seen the film and don't want its secrets spoiled, watch the mov... Til There Was You
Most romantic comedies make it known early in the proceedings that they intend to follow all the time-honored, tried-and-true conventions of the genre by leading us down a well-trodden path littered with formulaic plots and overused character type...