Movies starring Mads Mikkelsen After the Wedding
Over the past 15 years with Lars von Trier as its poster boy, Danish cinema has gained an international reputation as cynical and severe. The humor is grim, the drama is grimmer, and the production values are ascetic. So After the Wedding is a fr...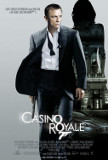 Casino Royale
When Pierce Brosnan took over the role of James Bond for Goldeneye, much was made about how the franchise was being "modernized." In reality, the only apparent changes were cosmetic. Brosnan's 007 was easily connected to the character previously p...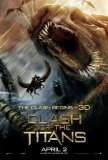 Clash of the Titans
Seen in standard digital 3D. To employ a cliché, there's good news and bad news for Clash of the Titans fans. The good news is that the 2010 remake is an improvement upon the 1981 original. The bad news is that the degree of improvement is mi...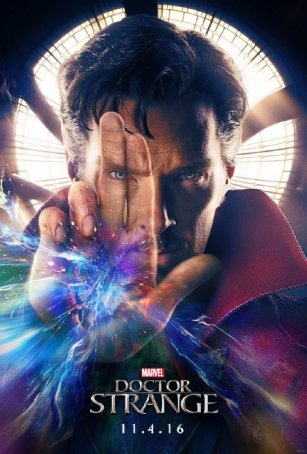 Doctor Strange
Strange comic book fans, rejoice! Your hero has finally made it into the Marvel Cinematic Multiverse and with that comes the potential of reboots aplenty. The shenanigans we saw in J.J. Abrams' Star Trek movies and the X-Men series may now lie ...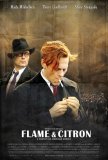 Flame & Citron
It is a tradition in war movies that resistance fighters are represented as heroic - individuals contesting with a totalitarian menace. This is especially true of World War II, where history lauds those who stood against the Nazis all across Europ...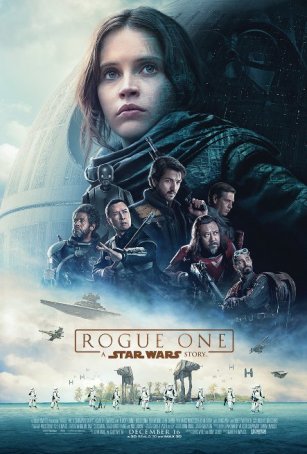 Rogue One: A Star Wars Story
"A long time ago in a galaxy far, far away…" Perhaps those words don't mean as much as they did a couple of decades ago but they still have the capacity to raise goose bumps. And, although Rogue One, the first so-called &ldqu...