Movies starring Eva Green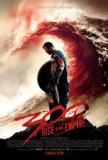 300: Rise of an Empire
300: Rise of an Empire is one of those unnecessary sequels that exists primarily because the previous installment made a lot of money. The lack of a creative driver behind the film leads to a level of fundamental dissatisfaction. The movie delivers...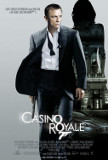 Casino Royale
When Pierce Brosnan took over the role of James Bond for Goldeneye, much was made about how the franchise was being "modernized." In reality, the only apparent changes were cosmetic. Brosnan's 007 was easily connected to the character previously p...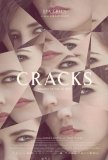 Cracks
The setting of Cracks - an elite British all-girls boarding school during the 1930s - is a classic exploitation film locale. For her feature debut, however, Jordan Scott (daughter of Ridley, who co-executive produced the film along with his brother...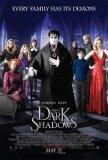 Dark Shadows
Dark Shadows is a mess, and it's unclear whether its bizarre recipe of comedy, campy horror, and gothic melodrama will satisfy anyone, regardless of their familiarity with the source material. By attempting to be too faithful to Dan Curtis' cult TV...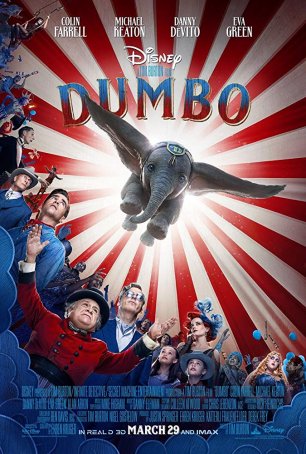 Dumbo
Dumbo is a perfectly adequate family film. While that may seem like damning with faint praise, keep in mind that this movie was never considered to be among Disney's 2019 big guns. It fills a niche and does so nicely with a style and approac... Golden Compass, The
The Golden Compass, the long awaited cinematic adaptation of Philip Pullman's well-respected novel, is an adequate but not inspired translation of the source material. Writer/director Chris Weitz (one of the American Pie guys) brings a style that i... Kingdom of Heaven
In Gladiator, director Ridley Scott transported movie audiences to the year 180 AD. Five years and four motion pictures later, the Oscar-winning director has again immersed himself in the blood and gore of hand-to-hand combat, although this time t... Kingdom of Heaven (Director's Cut)
In recent years, the term "director's cut" has undergone a devaluation. It has become a marketing term, appended to DVDs to enhance their salability. Often, a "director's cut" will be essentially the same as the theatrical cut, except with a fe...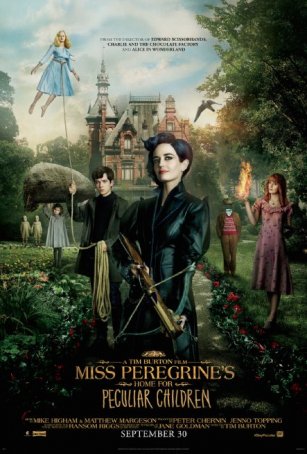 Miss Peregrine's Home for Peculiar Children
Miss Peregrine's Home for Peculiar Children, adapted from Ransom Riggs' popular YA novel, offers a different flavor of teen-oriented fantasy. A mash-up of X-Men-influenced superhero material and more traditional fantasy elements (with tim...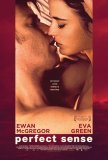 Perfect Sense
The premise underlying Perfect Sense is too delicious to ignore and, perhaps, too monumental for any motion picture to live up to. Consider a disease that robs its victims of their senses one-by-one. There is a lull in between each escalation - lon...