Movies starring Ella Purnell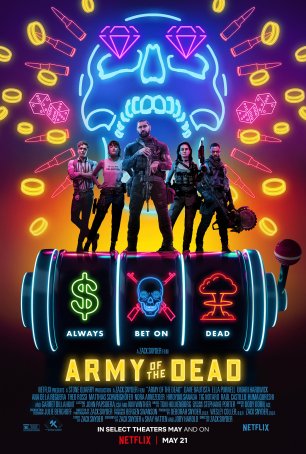 Army of the Dead
Army of the Dead isn't director Zack Snyder's first dance with the undead. His feature debut, 2004's Dawn of the Dead, had him remaking the George A. Romero horror classic. 17 years later, after spending a significant portion of his film...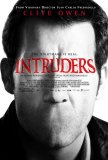 Intruders
After watching Intruders, I was forced to ponder a question: Why do so many horror movies that begin with promise fall apart in the final act? Intruders is the latest example of what has become a trend: scary films adept at drawing viewers in but i...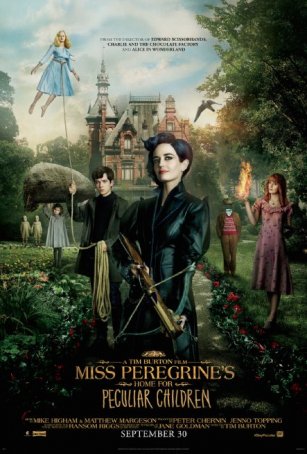 Miss Peregrine's Home for Peculiar Children
Miss Peregrine's Home for Peculiar Children, adapted from Ransom Riggs' popular YA novel, offers a different flavor of teen-oriented fantasy. A mash-up of X-Men-influenced superhero material and more traditional fantasy elements (with tim...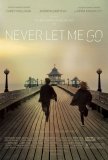 Never Let Me Go
It is an accepted truth that adapting a sublime novel does not always result in a sublime movie. To an extent, this is the problem with Never Let Me Go, Alex Garland's adaptation of Kazuo Ishiguru's book. The film's tone, which attempts to captur...