Movies in the Science Fiction/Drama genre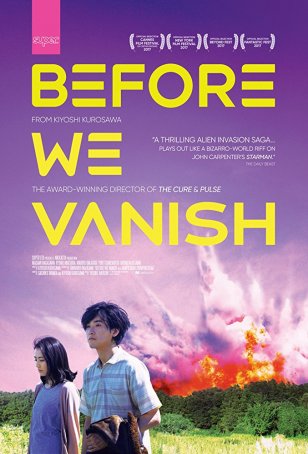 Before We Vanish
Director Kiyoshi Kurosawa (Pulse, Tokyo Sonata) isn't known for subtlety or restraint. Although Before We Vanish represents a change-of-pace (a sci-fi film that, as is the case with many sci-fi films, examines the human condition), many of h...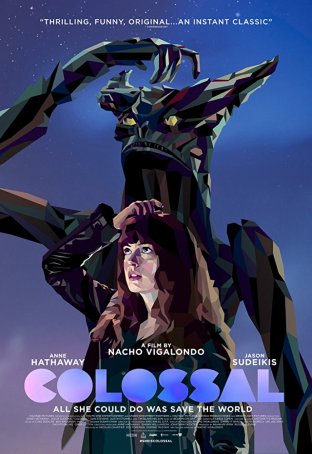 Colossal
Colossal might look like a monster movie. Indeed, it may feature a Godzilla-like giant lizard leveling a major city in the Far East but, in many ways, that's just window dressing. Allegorical in the extreme, Colossal is really a drama about...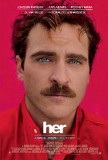 Her
Never accuse Spike Jonze of lacking ambition. His latest cinematic endeavor, Her, could be considered "meditative science fiction" or perhaps an iRomance. Regardless of how it's designated, Her uses a familiar idea to sci-fi fans - machine sentienc...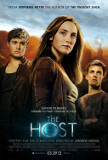 Host, The
Sometimes with a movie like The Host, it's tough to determine whether the fatal flaws lie in the source material or the adaptation. Considering that the author of the source material is Stephenie Meyer, who singlehandedly defanged vampires and decl...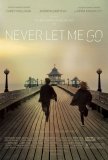 Never Let Me Go
It is an accepted truth that adapting a sublime novel does not always result in a sublime movie. To an extent, this is the problem with Never Let Me Go, Alex Garland's adaptation of Kazuo Ishiguru's book. The film's tone, which attempts to captur...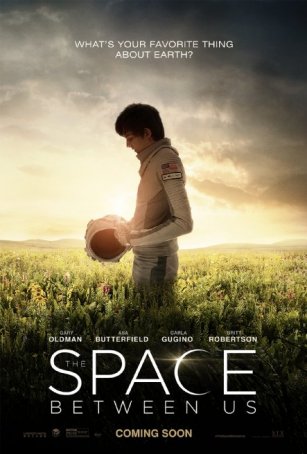 Space between Us, The
The Space between Us is what it looks like when a promising premise is betrayed by a dumbed-down, hackneyed screenplay. Instead of developing this movie as a coming-of-age story of the first Earth-conceived child born on another planet, the narrative...