Movies directed by Peter Chelsom Funny Bones
Funny Bones is anything but what the title suggests. As a comedy, this movie is a complete flop, with fewer laughs than the average mindless sitcom. As a drama, it isn't much more successful. Writer/director Peter Chelsom, who brought us 1992's ...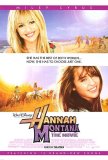 Hannah Montana: The Movie
An interesting question occasioned by the release of Hannah Montana: The Movie is whether the motion picture incarnation of the popular TV show is catching the backend of the pop phenomenon wave. Certainly, when the 3D Miley Cyrus concert movie wa...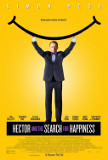 Hector and the Search for Happiness
Hector and the Search for Happiness is about what one might get taking a male-slanted version of Eat Pray Love and crossing it with The Secret Life of Walter Mitty then grafting on a Jerry Maguire-inspired moment at the end. As cynical as that migh... Serendipity
Serendipity is a romantic comedy from British director Peter Chelsom (Hear My Song, The Mighty) that pairs quirky, likable John Cusack with rising star Kate Beckinsale. All of the usual adjectives apply: sweet, cute, delightful, romantic, etc. Alas... Shall We Dance?
Shall We Dance? is a remake of the 1997 Japanese feature by the same name. Penned and directed by Masayuki Suo, that film was an unexpected pleasure - a feel-good feature that wasn't weighed down by the unnecessarily cloying melodrama and manipula...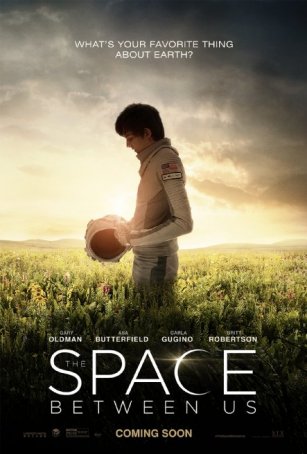 Space between Us, The
The Space between Us is what it looks like when a promising premise is betrayed by a dumbed-down, hackneyed screenplay. Instead of developing this movie as a coming-of-age story of the first Earth-conceived child born on another planet, the narrative...