Movies starring Rosamund Pike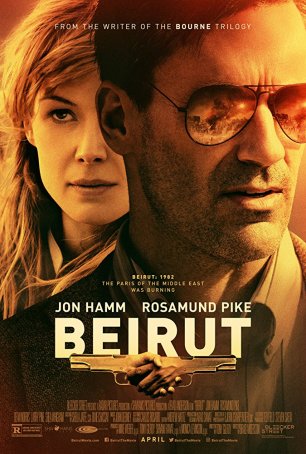 Beirut
Beirut is, without a doubt, an imperfect thriller. The narrative is at times too dense, some aspects of the ending are too pat, and there are some internal inconsistencies the movie never explains. But, damn, is it good to watch a movie that e...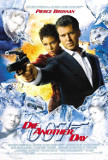 Die Another Day
Imagine, if you will, the dispiriting experience of listening to an awful cover of one of your favorite songs. That's how I felt sitting through Die Another Day, the 20th official outing for Ian Fleming's super-spy. This is a train wreck of an ac... Doom
(Insert appropriate remarks about how Doom is the perfect name for this motion picture.) Although I am not averse to wasting a few hours playing computer games, I have never tried my hand at Doom. Judging by sales figures and testimonials, play...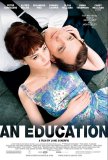 Education, An
What happens when you combine a star-making turn by a young actress with a supporting cast of an unimpeachable pedigree and a screenplay by Nick Hornby (High Fidelity, About a Boy)? The result, shepherded to the screen by Danish-born filmmaker Lon... Fracture
Fracture is refreshingly different from the average mystery thriller in that it does not bombard the audience with "shocking" twists and "surprise" turns. This is a good thing, since those kinds of gimmicky plot elements more often than not derail... Fugitive Pieces
Fugitive Pieces was accorded the honor of opening the 2007 Toronto International Film Festival, and it became the latest in a long line of Opening Night movies to have trouble securing a distributor. After an eight month interval after its World Pr...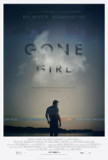 Gone Girl
Early every autumn, there's one excellent studio movie released - a way to kick off the Oscar race and remind adult viewers that it's still possible to find intelligent, compelling movies in theaters. In 2014, that film is Gone Girl, Gillian Flynn...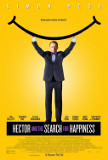 Hector and the Search for Happiness
Hector and the Search for Happiness is about what one might get taking a male-slanted version of Eat Pray Love and crossing it with The Secret Life of Walter Mitty then grafting on a Jerry Maguire-inspired moment at the end. As cynical as that migh...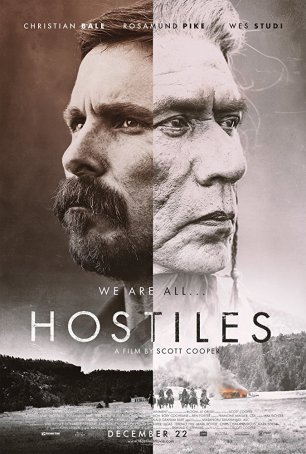 Hostiles
Hostiles is an occasionally shocking, sometimes disturbing, but ultimately hopeful perspective of how the deepest of racial divides can sometimes be bridged by the simplest of actions: taking the time to relate to the other person as a fellow ...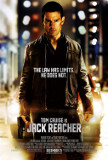 Jack Reacher
Jack Reacher has the distinction of being little more than it initially appears to be: a clumsily condensed mystery/thriller novel made into a movie that offers little more than every other clumsily condensed mystery/thriller novel made into a movi...