Movies starring Toby Stephens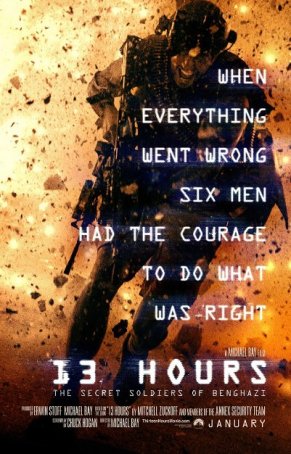 13 Hours: The Secret Soldiers of Benghazi
Benghazi. Few words have become more politicized in the last decade than this one, the Libyan city where, on September 11, 2012, two U.S. diplomatic compounds were sacked and four men (including Ambassador Chris Stevens) killed. It became a political...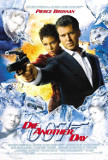 Die Another Day
Imagine, if you will, the dispiriting experience of listening to an awful cover of one of your favorite songs. That's how I felt sitting through Die Another Day, the 20th official outing for Ian Fleming's super-spy. This is a train wreck of an ac...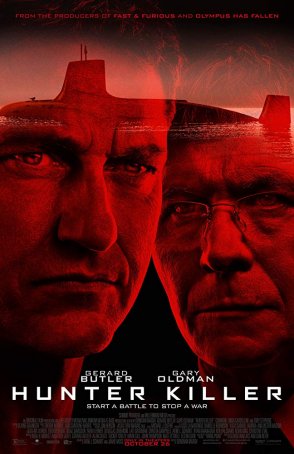 Hunter Killer
Hunter Killer is not going to challenge Das Boot for the title of "best submarine warfare film of all time." By tossing aside the reliable characteristics of the genre (claustrophobic atmosphere, sense of isolation, simmering tension), di...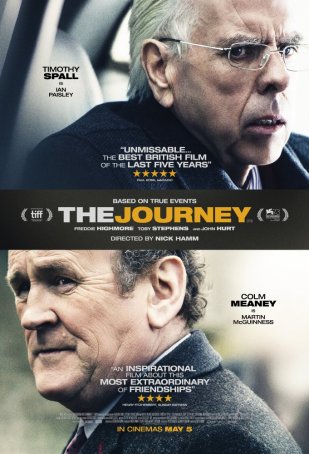 Journey, The
Films based on historical events come in all shades and colors. On one end of the spectrum are those like Gettysburg, with a meticulous attention to detail and adherence to the written record. Then there are movies like The Journey, which use... Severance
As Shaun of the Dead illustrated, it is possible to make a horror comedy that is both funny and scary. Severance, while not nearly as successful as Edgar Wright and Simon Pegg's zombie movie, manages to mix in a few good gags with the requisite go...