Movies starring Pablo Schreiber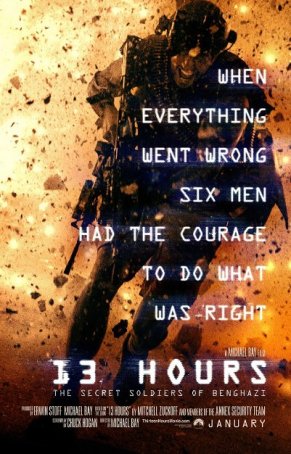 13 Hours: The Secret Soldiers of Benghazi
Benghazi. Few words have become more politicized in the last decade than this one, the Libyan city where, on September 11, 2012, two U.S. diplomatic compounds were sacked and four men (including Ambassador Chris Stevens) killed. It became a political...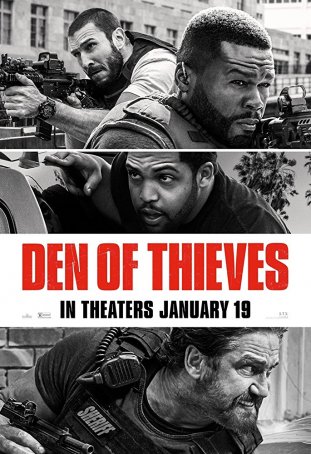 Den of Thieves
There's little doubt that director Christian Gudegast's primary intention in making Den of Thieves is to emulate Michael Mann's classic 1995 thriller, Heat. The similarities – from the overall plot to individual story beats – are too...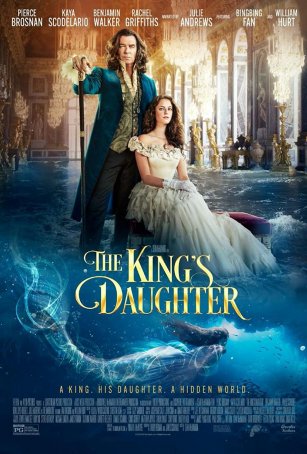 King's Daughter, The
Calling a movie a "fairy tale" and having Julie Andrews provide "Once Upon a Time…" bookend narration are not sufficient reasons to abandon things like intelligent plotting and compelling character development. For years, various Disney ...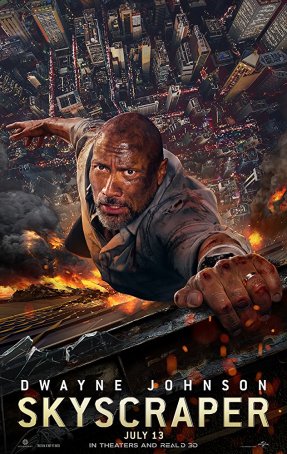 Skyscraper
It would be fair to say that Skyscraper does what it sets out to do but the unambitious agenda isn't something I'm especially interested in watching. A dumbed-down Die Hard with a Towering Inferno infusion, the film exists solely as a showca...