Movies starring Kaya Scodelario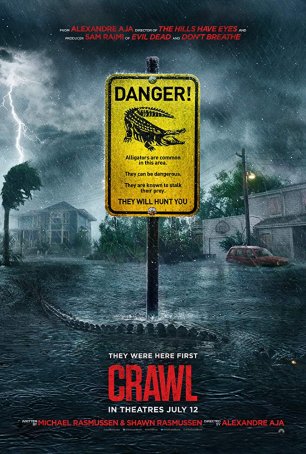 Crawl
Crawl is an old-fashioned B-grade monster movie made with 2019 technology. In short, that means plenty of gore and jump-scares to go along with creatures that no longer look like puppets or men in rubber suits. Jaws kept the shark hidden for m...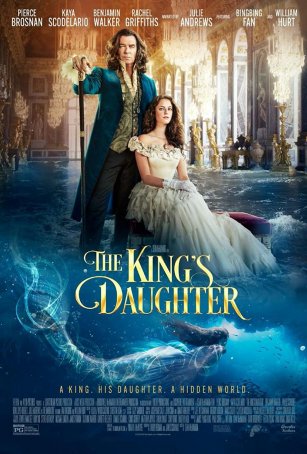 King's Daughter, The
Calling a movie a "fairy tale" and having Julie Andrews provide "Once Upon a Time…" bookend narration are not sufficient reasons to abandon things like intelligent plotting and compelling character development. For years, various Disney ...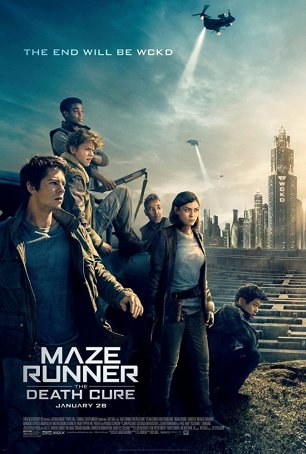 Maze Runner, The: The Death Cure
If I knew definitively what the plural was for the term deus ex machina, I'd apply it here. Rarely can I remember a movie filled with so many miraculous rescues and associated contrivances. The Death Cure represents the final chapter in a mo...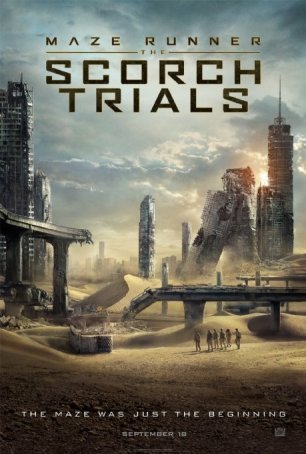 Maze Runner: The Scorch Trials
In the pantheon of YA ("Young Adult") dystopian book-turned-movie series, if The Hunger Games occupies the pinnacle then The Maze Runner sits in the basement. After an encouraging and engaging first half of the first film, The Maze Runner h...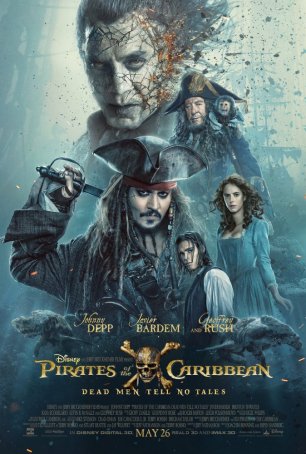 Pirates of the Caribbean: Dead Men Tell No Tales
Dead Men Tell No Tales is the fifth entry into a veteran franchise that may finally have run out of both ideas and box office clout. Concerning the latter, this movie isn't expected to do the same kind of business as any of the previous Pira...